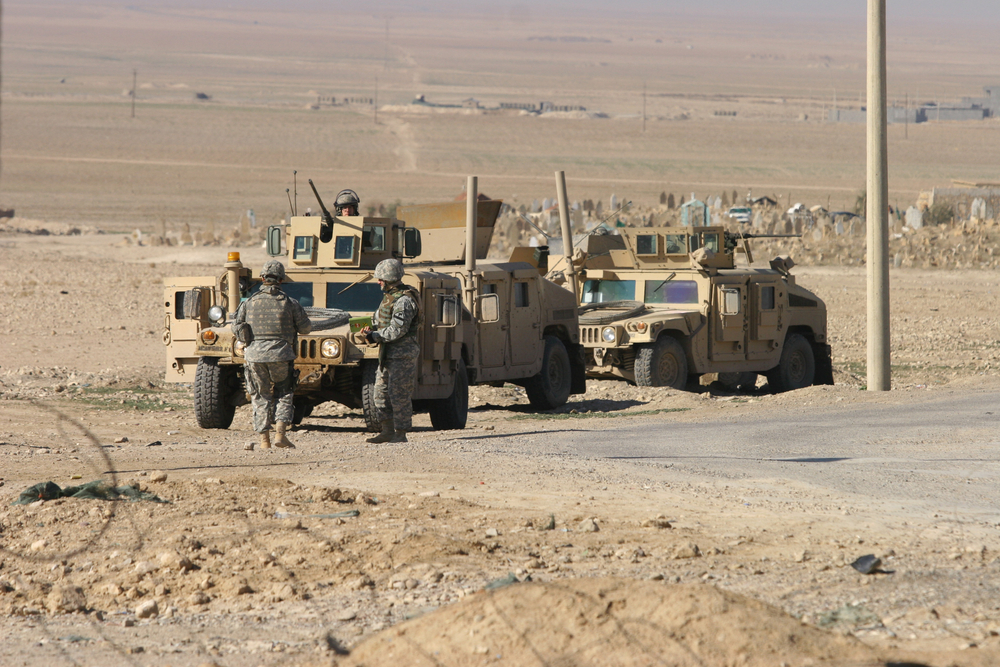 The Senate advanced a bill Thursday that would repeal the legal justifications used to attack Iraq in 1991 and 2003, nearly 20 years to the day since the U.S. began its "shock and awe" campaign to topple dictator Saddam Hussein.
The bipartisan legislation would repeal the 2002 authorization for the use of military force, or AUMF, that Congress approved for the 2003 invasion, as well as the 1991 authorization for the first Gulf War. The bill, which has 12 Republicans among its 41 co-sponsors, easily advanced by a vote of 68 to 27, setting up a vote on final passage as soon as next week.
"The Iraq War has itself been long over. This AUMF outlived its purpose and we can no longer justify keeping it in effect," Majority Leader Chuck Schumer said on the Senate floor ahead of the vote.
Read the source article at cbsnews.com