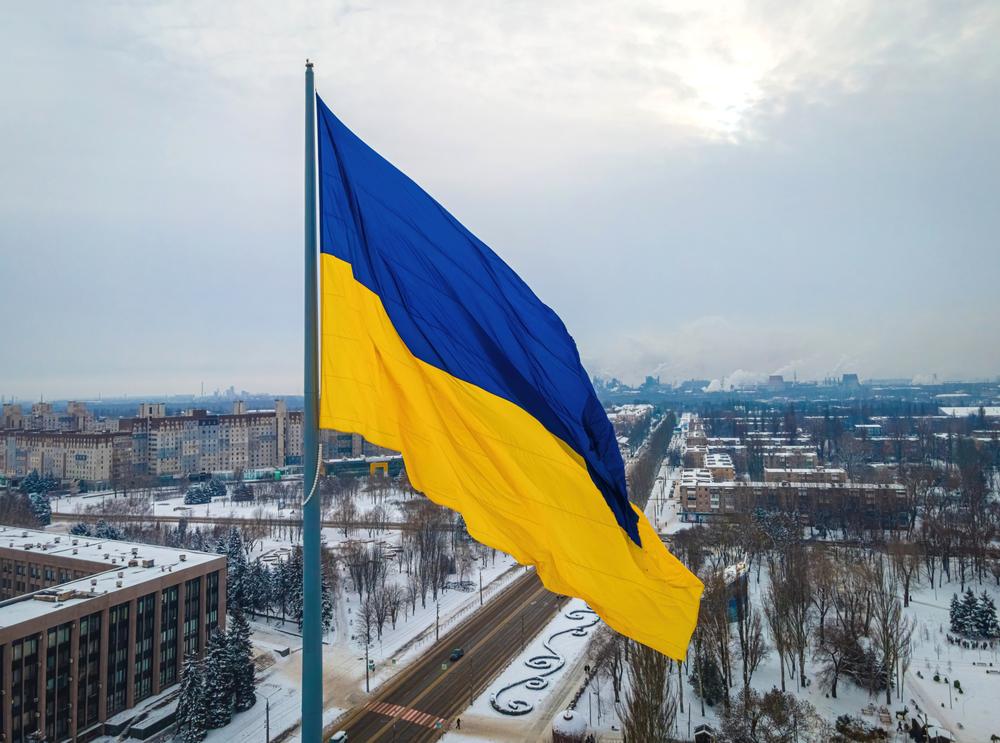 Senate Democrats are nearing a decision point on how to handle the administration's request for tens of billions in new Ukraine assistance.
The Biden administration formally unveiled the $33 billion ask last week, kicking the issue to Congress, where Democrats will need to decide whether to attach it to stalled coronavirus aid.
With the House out for the week, the focus will home in on Senate Democrats, where Majority Leader Charles Schumer (D-N.Y.) hasn't yet tipped his hand.
Read the source article at The Hill