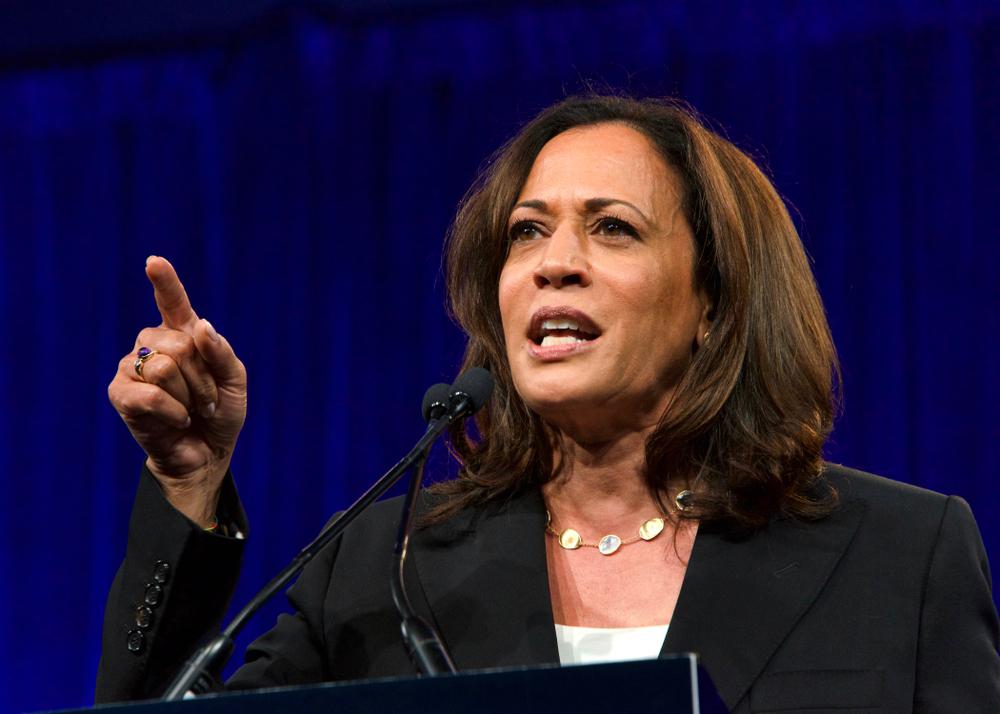 Vice President Harris on Tuesday condemned the treatment of Haitian migrants at the southern border after images circulated appearing to show Border Patrol agents on horseback grabbing individuals seeking to enter the U.S.
"What I saw depicted, those individuals on horseback treating human beings the way they were was horrible," Harris told reporters after an event to promote the White House's economic agenda.
"I fully support what is happening right now, which is a thorough investigation into what is going on there. But human beings should never be treated that way, and I'm deeply troubled about it," she said.