Political and Legislative
The FBI Allegedly Withheld a Decryption Key That Could Have Assisted in the Kaseya Ransomware Attack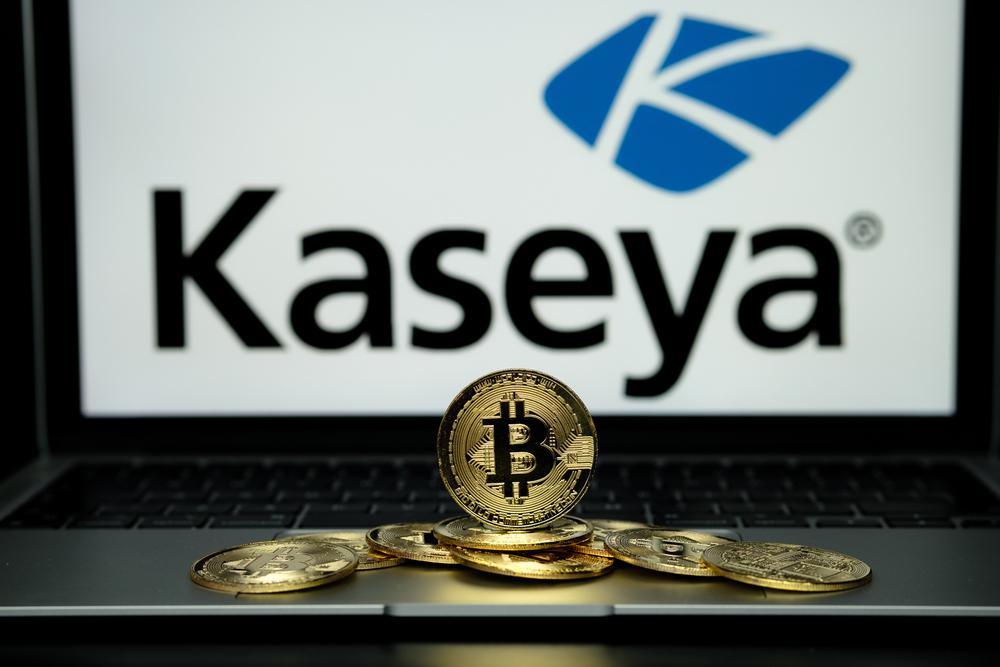 The FBI allegedly withheld the release of a decryption key for almost three weeks that could have assisted groups crippled by the massive ransomware attack on IT group Kaseya earlier this year to unlock their networks.
The Washington Post reported on Tuesday that the FBI and other federal agencies made the decision to not give Kaseya the key while it pursued an operation to knock REvil, the cybercriminal group behind the attack, offline. Websites used by REvil went dark prior to the FBI's planned operation.
The ransomware attack on Kaseya, which took place just prior to the Fourth of July weekend, impacted up to 1,500 groups. Kaseya chose not to pay the ransom demanded by the hackers, and instead used a decryption key that the company said it had received from a "trusted third party" weeks after the attack.