Consumer Law
VT Family File Discrimination Lawsuit Over Locker Room Incident with Transgender Student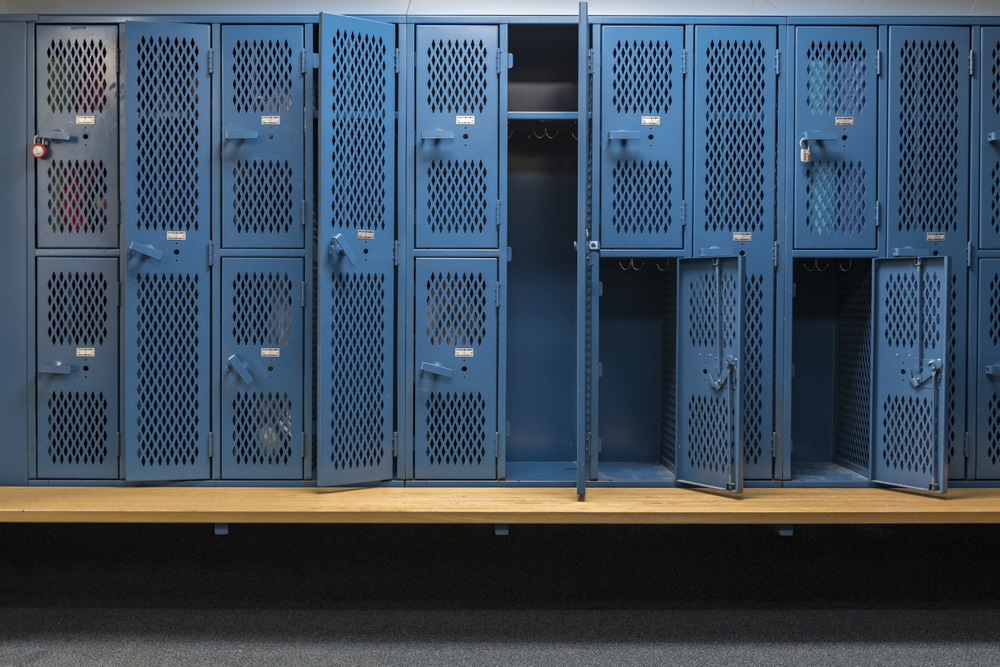 A Randolph Union High School student and her father have filed a federal discrimination lawsuit against local school officials claiming they allowed a biologically teenage male — who identifies as transgender — to enter a girls' locker room and watch girls change in and out of clothes.
Travis Allen and his 14-year-old daughter Blake Allen, a member of the volleyball team, say school officials imposed unlawful discipline when the Allens called out the actions of the student.
"Travis and Blake were entitled to express their views on that issue and, in expressing those views, to support them with what is a biological fact — that a biological teenage male is, indeed, a male. This case presents a textbook example of unconstitutional viewpoint discrimination," the lawsuit said.