Consumer Law
Walmart Employee Files Lawsuit Over Unpaid Wages for Work Done Off-the-Clock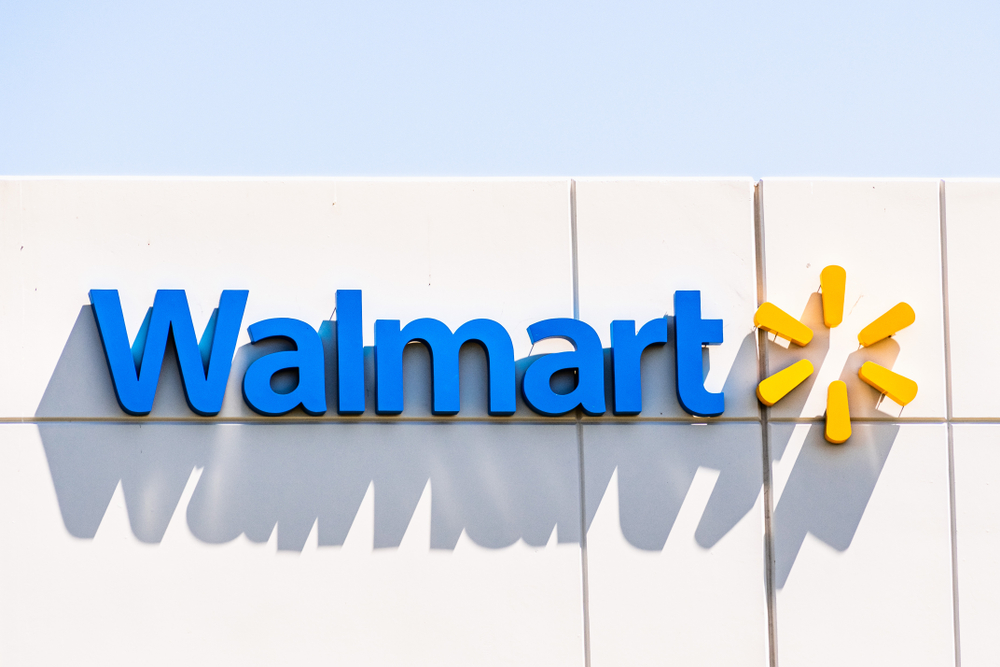 A proposed class and collective action claims Walmart has failed to pay employees for hours worked unloading trucks while off the clock during unpaid meal breaks.
The 14-page case out of Kentucky alleges Walmart has violated federal and state labor laws by instructing hourly employees to unload trucks during their mandatory, unpaid lunch breaks, depriving workers of regular wages and overtime compensation.
The lawsuit, filed by a former employee whose duties consisted primarily of unloading trucks of inventory at the Hanson, Kentucky Walmart, says that the mega retailer's alleged misconduct is the result of two conflicting policies. First, it is Walmart's policy to discipline employees if they do not clock out for a 30-minute, unpaid lunch break "no earlier than exactly three hours after clocking in at the beginning of the shift and no later than exactly five hours after the end of the shift," the case states. At the same time, however, the company has a policy that dictates "truck drivers should not be made to wait and that trucks should be unloaded as soon as possible after they arrived," the suit relays.
Read the source article at classaction.org