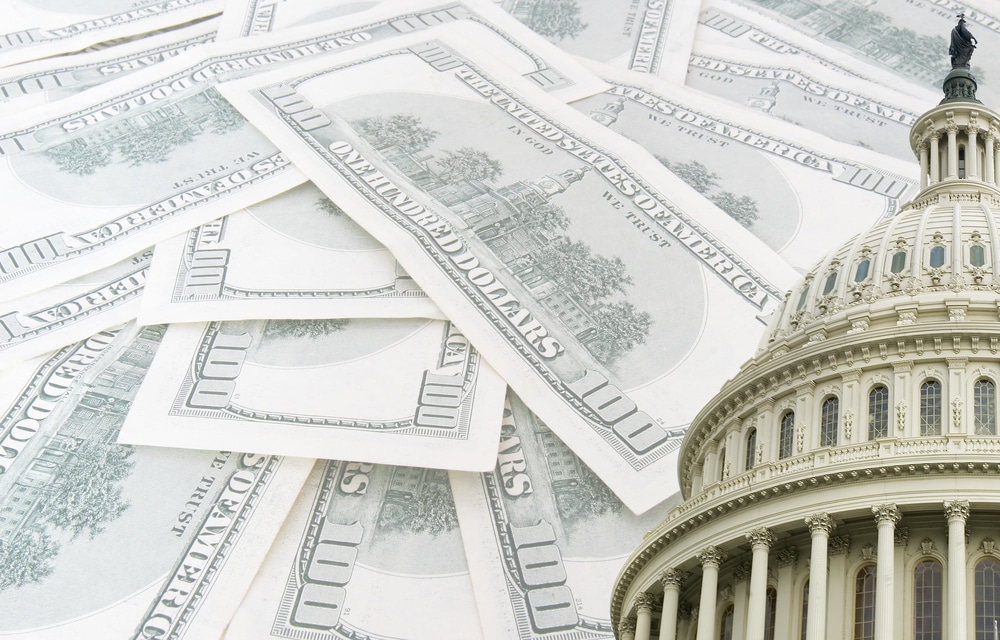 Key negotiators struck an agreement in principle Saturday night to extend the debt ceiling and avert a catastrophic default, just days before the Treasury Department said the U.S. could run out of money, Speaker Kevin McCarthy said Saturday.
The deal — which is expected to raise the country's borrowing authority in exchange for cuts to spending — still has to be converted into legislative language and pass both the Republican-led House and Democratic-controlled Senate. It follows weeks of negotiations led by President Joe Biden and Speaker Kevin McCarthy, amid demands by the GOP to extract spending cuts in exchange for allowing the nation to continue to payits bills.
"We've come to an agreement in principle that is worthy of the American people," McCarthy said Saturday on Twitter.
Read the source article at nbcnews.com