Consumer Law
Wildlife Managers Face a Lawsuit Over an Endangered Wolf Rule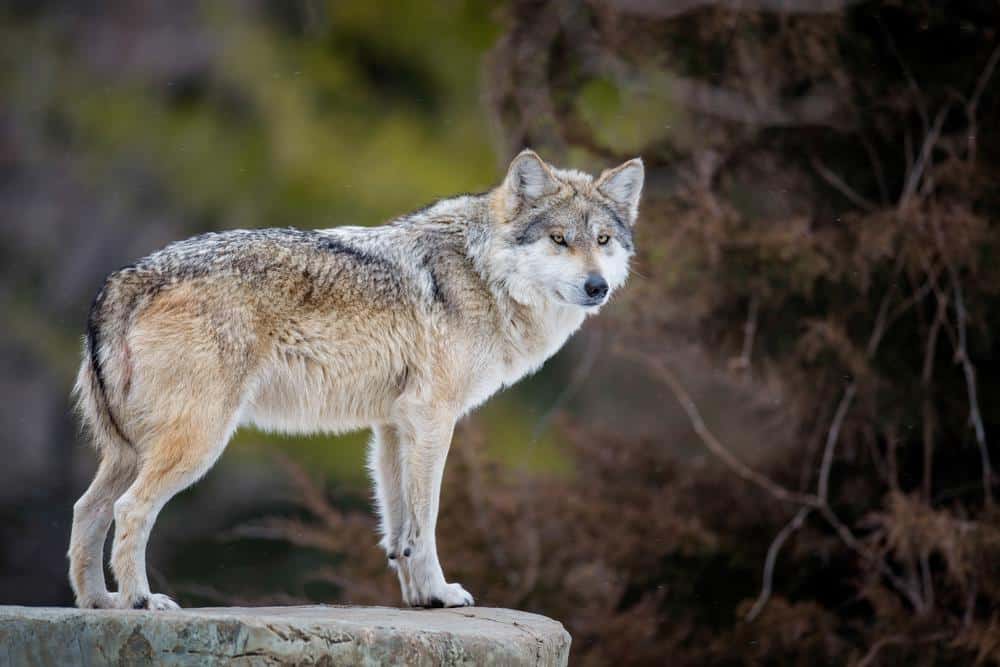 U.S. wildlife managers are being sued over their new management rule for the endangered Mexican gray wolf, with a coalition of environmentalists saying the recently adopted court-ordered changes fail to address genetic concerns and limit the predators from roaming bigger swaths of the American Southwest.
The rule, released before a July 1 deadline, was the result of another years-long legal battle over the predators. Among other things, it outlines when and how wolves can be removed from the wild or released from captivity.
In a complaint filed in U.S. district court in Arizona, the Center for Biological Diversity and Defenders of Wildlife note that the U.S. Fish and Wildlife Service set a population target of 320 wolves in a single area that spans parts of Arizona and New Mexico. They also say the rule prohibits wolves from moving into promising but yet unoccupied territory in the Grand Canyon and southern Rockies regions.