Criminal Law
Wisconsin Woman is Found Guilty of Fatally Poisoning Her Friend With Eyedrops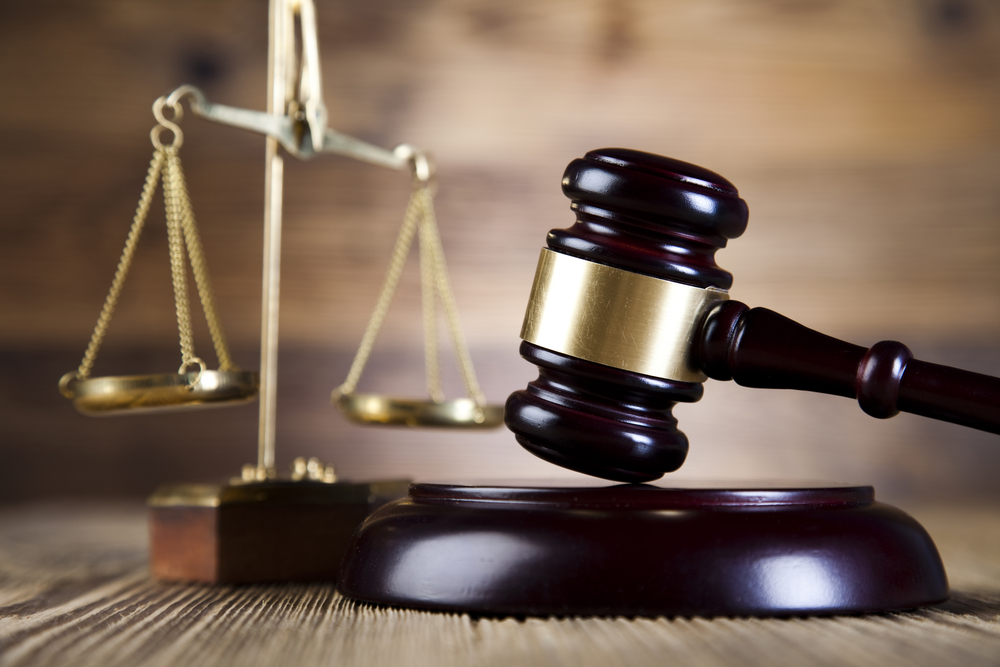 A Wisconsin woman was found guilty Tuesday of first-degree intentional homicide for poisoning her friend with eyedrops.
Jessy R. Kurczewski, 39, wept in court upon being convicted of killing 61-year-old Lynn Hernan five years ago using a fatal dose of tetrahydrozoline, the main ingredient in eyedrops. The jury also found Kurczewski guilty of two counts of felony theft for stealing from Hernan.
Kurczewski, who was listed as one of two beneficiaries in Hernan's will, was "like a daughter" to Hernan, according to the defense. When the case was opened in 2021, Kurczewski initially told investigators that the victim had an obsession with eyedrops and overdosed. She later alleged that Hernan had committed suicide.
Read the source article at NBC News