Special Topic
Woman Sues Divorce Attorney for Negligence and Receives $1,001,000 Verdict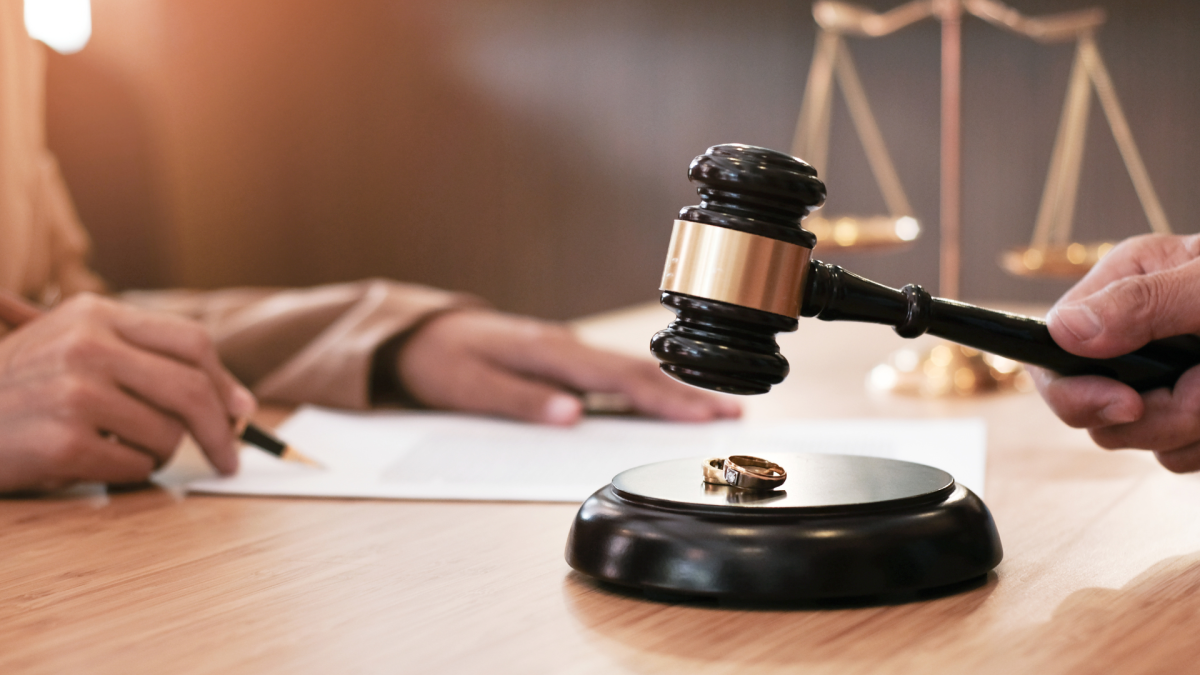 Denise Resnick (F-39) retained Defendant, Howard F. Rosenfeld (F-67), a prominent divorce attorney, and his firm, in a divorce case against her husband, David Resnick, on January 11, 2011. She and David had twin children, both needs children, including one of who was profoundly disabled. During the divorce, Denise repeatedly inquired to Defendants about life insurance on David for the children. Defendants never obtained an agreement from David's divorce attorney that he apply for life insurance. Nor did Defendants file a motion requiring David to apply for life insurance.
On March 12, 2013, the day of the divorce case was set for trial, Denise signed a marital settlement agreement without a life insurance policy provision. Two years later, David was diagnosed with stage 4 pancreatic cancer and died months later without a life insurance policy in place on his children. Over two years after the marital settlement agreement was signed but less than two years from David's death, Denise filed a legal malpractice case against Defendants on behalf of herself and her children asserting Defendants failed to diligently pursue life insurance during the divorce.
She claimed life insurance is a standard requirement in most divorce cases and was vital in her case involving two special needs children. If Defendants could get David to apply for life insurance voluntarily, Plaintiffs argued Defendants divorce should have filed a motion requesting the divorce court to order David to apply. Defendants argued filing a motion to require David to apply for life insurance was not required by the standard of care based, in part, on their contention that neither party was willing to pay for life insurance. Even if one of the parents was willing to pay for life insurance, Defendants argued David was not eligible for life insurance based, in part, on his extensive preexisting medical conditions.
Defendants also asserted a dozen affirmative defenses. For example, Defendants argued Denise's claim was barred by the two-year statute of limitations. Plaintiffs countered that Denise cause of action did not accrue until David died. Defendants argued the children's claim failed because lawyers generally owe no duty to non-clients based on the Supreme Court decision in Pelham v. Griesheimer. Plaintiffs countered that Pelham recognizes there can be a duty owed to a non-client where, as here, the primary purpose of the representation is to benefit the non-client.
After hearing testimony from various witnesses including divorce lawyer experts, life insurance experts, and an oncology expert during this bench trial, Judge Kirby ultimately entered judgment in favor the children on their claim. In his ruling, Judge Kirby found Defendants did owe a duty to the children based, in part, on the Pelham decision and the evidence presented at trial. Although Judge Kirby found Denise Resnick's claim was not barred by the statute of limitations, he entered a verdict for the Defendants on her claim finding she did not incur actual financial damages on her claim as opposed to the children's claim. This case was the subject of a Chicago Daily Law Bulletin article on April 19, 2023. Defendants have since filed an appeal and Plaintiffs filed a cross-appeal on Denise's claim and on the amount of the verdict which included a set-off for child support payments made before David's death.
The Plaintiff in this case was represented by Jason Michael Kroot, of Cavanagh Law Group. The verdict in favor of the Plaintiff was $1,001,000.