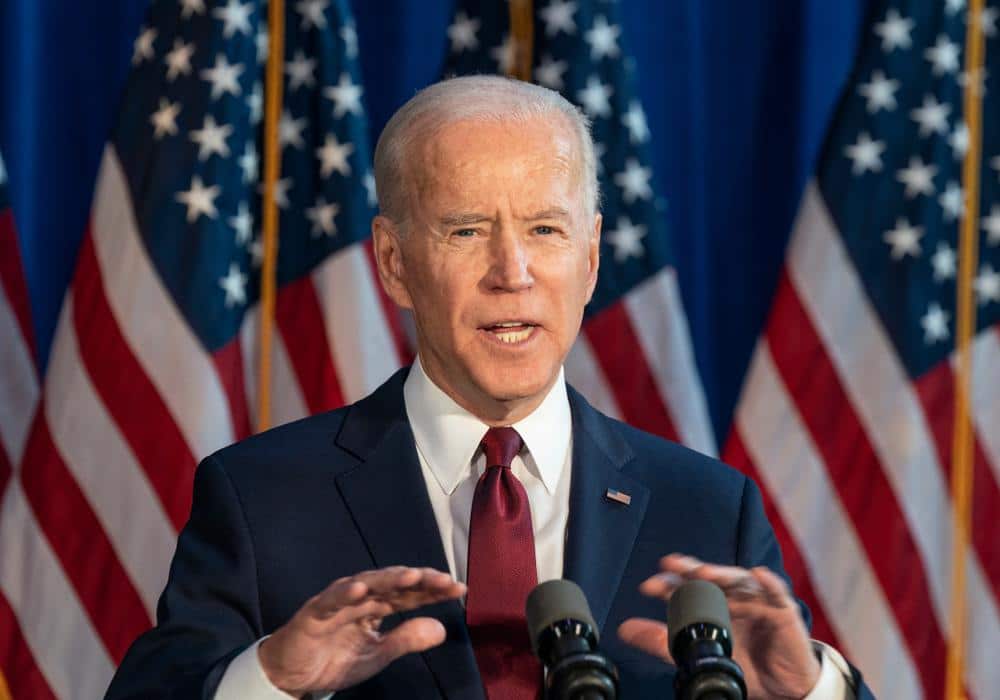 President Biden laid out a three-part plan on Tuesday for combating high inflation, which has been a major strain on his job approval rating.
"We now have a chance to build on a historic recovery with an economy that works for working families. The most important thing we can do now to transition from rapid recovery to stable, steady growth is to bring inflation down. That is why I have made tackling inflation my top economic priority," he said in a Wall Street Journal op-ed ahead of a meeting with Federal Reserve Chair Jerome Powell later Tuesday.
The first part of his plan was an acknowledgment that the Federal Reserve "has a primary responsibility to control inflation." Biden, without naming former President Trump directly, said that his predecessor "demeaned the Fed" and argued that he won't do that.