Big Law
AMC Entertainment Shares Soar After Report of Possible Deal With Amazon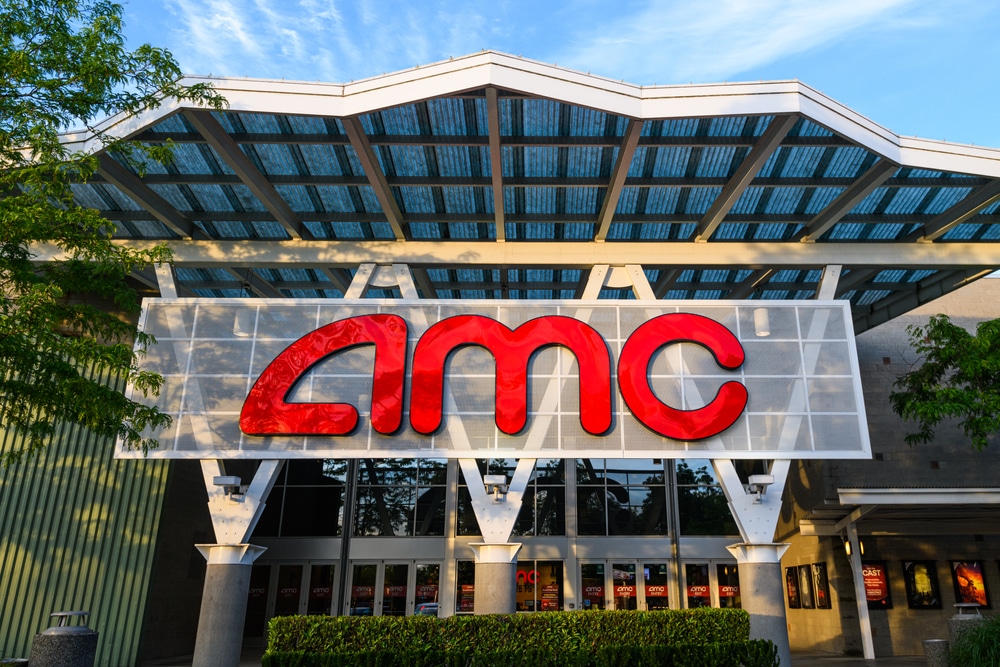 Shares of AMC Entertainment Holdings Inc jumped as much as 21% on Tuesday, following a report that ecommerce giant Amazon.com Inc was looking to buy the theater chain.
Amazon founder Jeff Bezos has dispatched his investment advisers and top entertainment chiefs to explore acquisition plans for AMC, entertainment industry news website The Intersect reported, citing sources familiar with the discussions.
AMC and Amazon declined to comment on the report.
Amazon last year closed its $8.5 billion deal for MGM, adding the company behind "Rocky" and James Bond in a bid to beef up its Prime Video streaming service amid intensifying competition.
Read the source article at finance.yahoo.com