Political and Legislative
Biden Administration Cancels $3.9B in Student Debt for Borrowers Affected by ITT Technical Institute Fraud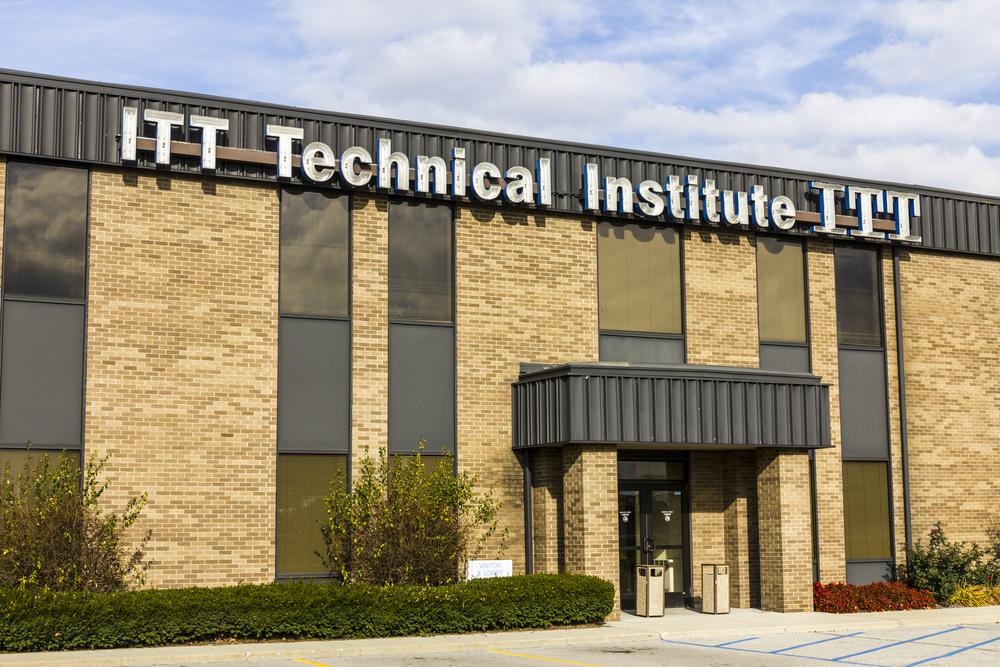 The U.S. Department of Education announced Tuesday that it will cancel all remaining federal student debt taken on by borrowers who were defrauded by ITT Technical Institute since 2005, delivering $3.9 billion in relief to some 208,000 people.
ITT Educational Services was at one point one of the largest operators of for-profit technical schools in the U.S., and shut down in 2016. Borrowers shouldn't have to apply for the relief, the Education Department said.
The Education Department found that ITT Tech engaged in widespread and pervasive misrepresentations, including lying about students' ability to get a job or transfer credits.
Read the source article at cnbc.com