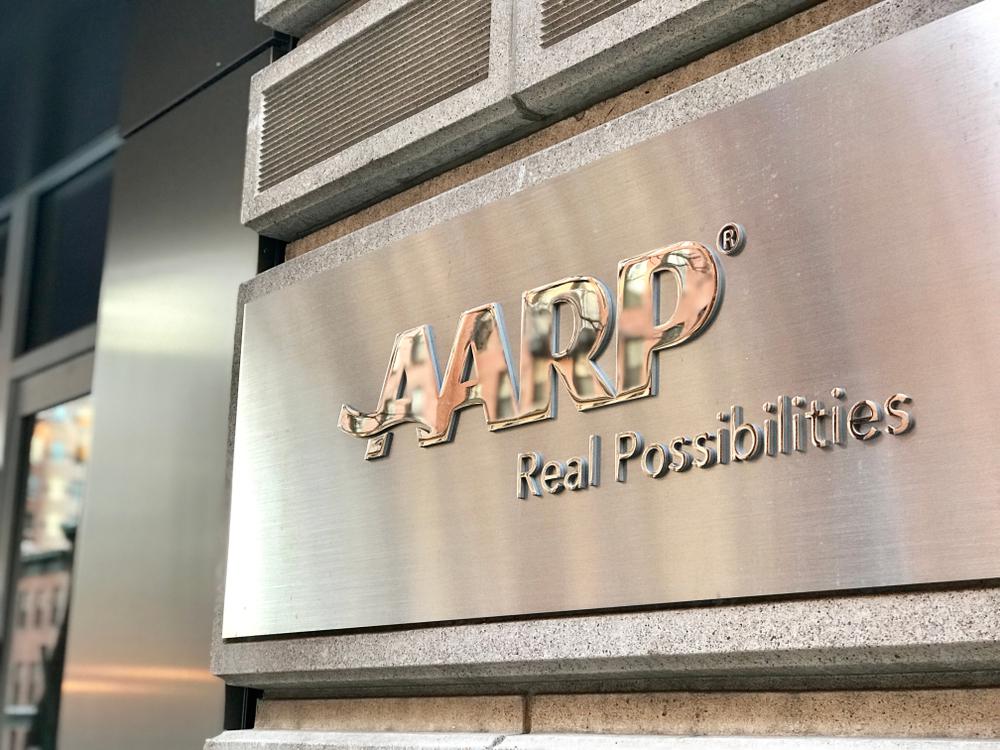 The nation's largest seniors group is locked in a battle with the pharmaceutical industry over Democrats' drug pricing overhaul.
AARP is blanketing the airwaves with ads backing the measure to counter drugmakers' efforts to pressure key Democrats to vote "no" on the measure which would lower prescription drug prices.
It's also mobilizing its nearly 38 million members to lobby their representatives on the drug pricing plan.
"We've been hearing for decades from our members who are struggling to afford their prescription drugs," said Bill Sweeney, AARP's senior vice president of government affairs. "We know that pharma has a lot of lobbyists and a lot of money, but we have a lot of people."
Read the source article at The Hill