Civil Plaintiff
Judge Approves a $95 Million Settlement in a Class Action Lawsuit Over Huntington Beach Oil Spill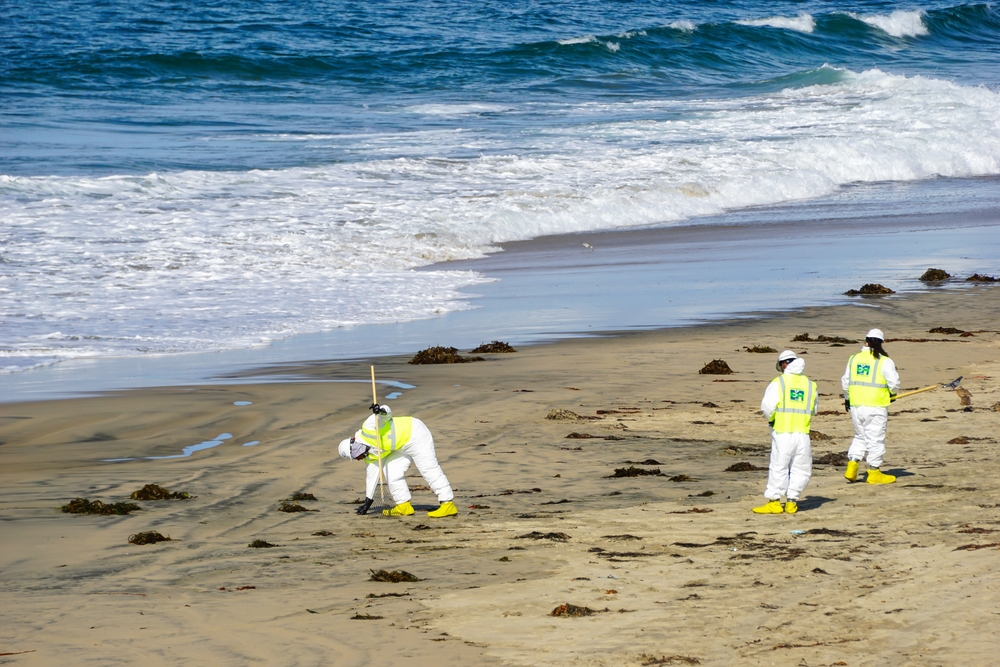 A federal judge in Santa Ana on Thursday, Sept. 14, signed off on a $95 million class-action settlement involving the 2021 oil spill in Huntington Beach, clearing the way for those affected to soon receive checks.
Judge David O. Carter had already approved in April a $50 million settlement between Houston-based Amplify Energy and the class-action plaintiffs, which includes fishers, tourist companies and homeowners. Thursday's court hearing was largely about signing off on a $45 million settlement agreement with vessel companies MSC Danit and M/V Beijing; it also decided whether operators of the air show going on that weekend in Huntington Beach could be considered part of the class-action litigation.
Carter ruled that Pacific Airshow could get about $2 million from the settlement, but the payout might be less depending on how funds are allocated, said Wylie Aitken, an attorney for the plaintiffs. The air show's claim would be part of the $50 million agreement.
Read the source article at The Orange County Register