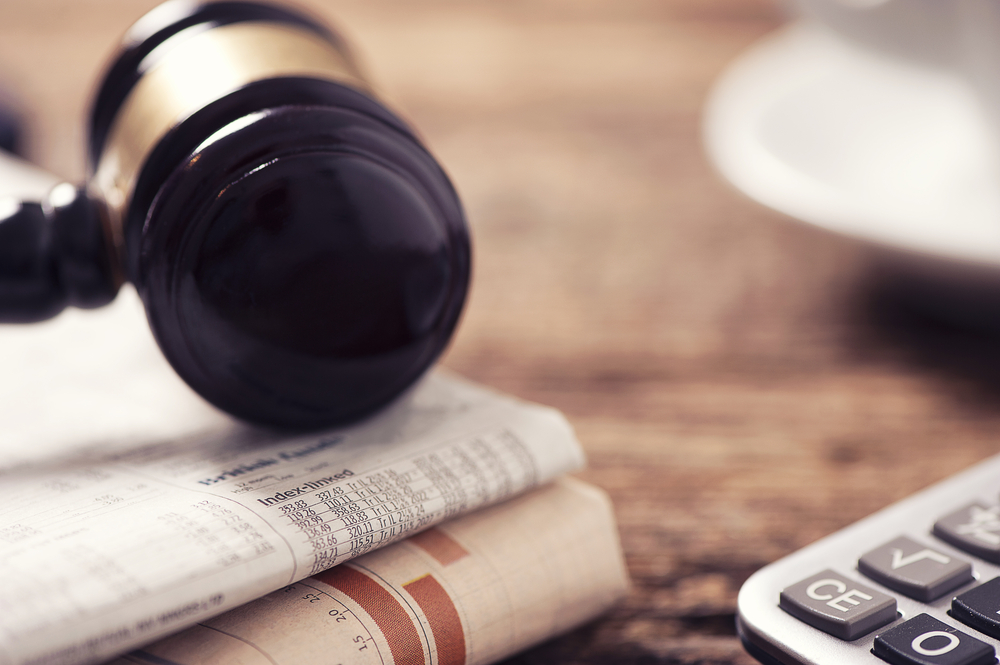 Mercy Hospital and Medical Centers filed for Chapter 11 bankruptcy Wednesday just months before the historic Bronzeville hospital is expected to shutter its doors for good, a spokesperson confirmed.
Mercy, which is owned by Trinity Health, still plans to cease operations of all its departments — other than basic emergency services — on May 31. The controversial hospital closure is on the agenda for the Illinois Health Facilities & Services Review Board meeting on Mar. 16.
In a statement, Mercy, the city's first hospital, said it was losing staff and experiencing "mounting financial losses" which challenged its ability to maintain a safe environment. The hospital lost more than $30.2 million in the first six months of the fiscal year, averaging about $5 million per month, the statement said. In debt of more than $303.2 million over the last seven fiscal years, the hospital said a minimum capital investment of over $100 million was needed for it to safely carry on its services.