Consumer Law
EEOC Files Lawsuit Against Grocery Store for Discriminatory Rejection of Job Applicant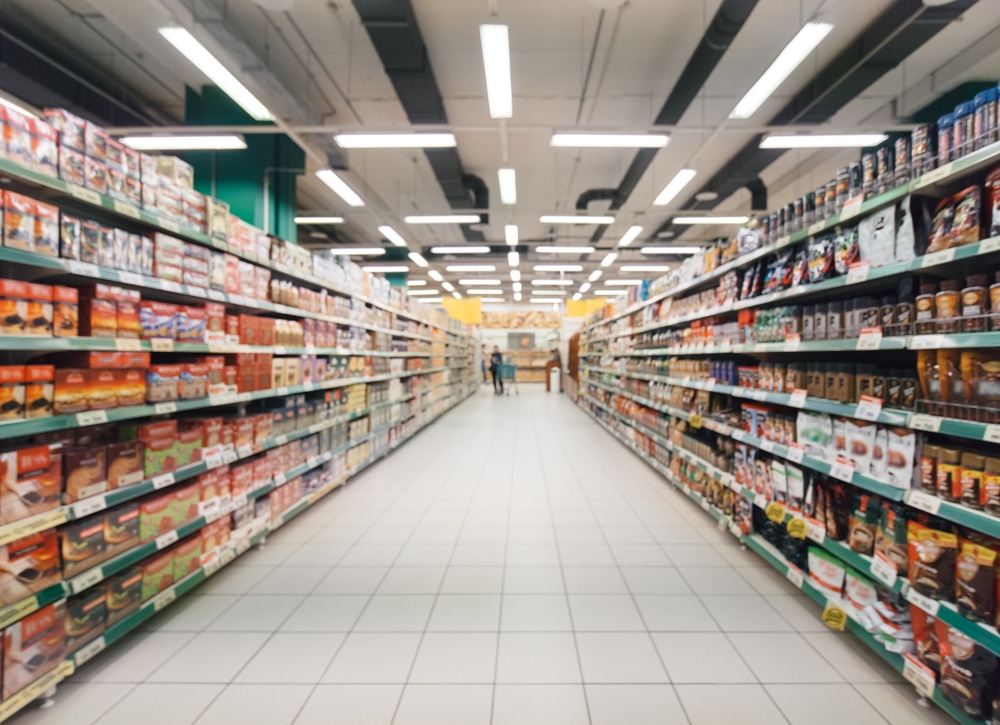 A Whitley County grocery store has been sued by the U.S. Equal Employment Opportunity Commission (EEOC) after allegedly rejecting a job applicant because of his hairstyle, which the man claims he wears in accordance with his religious beliefs.
EEOC filed suit Tuesday with the London Division of the U.S. District Court for the Eastern District of Kentucky, claiming that the Hometown IGA in Williamsburg violated federal discrimination law (Title VII of the Civil Rights Act of 1964) by refusing to hire Matthew Barnett "because of his Spiritualist Rastafarian dreadlocks."
Barnett had applied for an Assistant Manager position at the store, which is owned by Houchens Food Group, Inc. The EEOC's lawsuit alleges that Hometown IGA management staff informed Barnett during his interview that he would need to cut his dreadlocks to work at the grocery, and "immediately concluded" the interview when Barnett responded that he wouldn't cut them due to his religious beliefs.
Read the source article at news.yahoo.com