Big Law
IMAX Corporation Announces Acquisition of Streaming Tech Company SSIMWAVE Inc.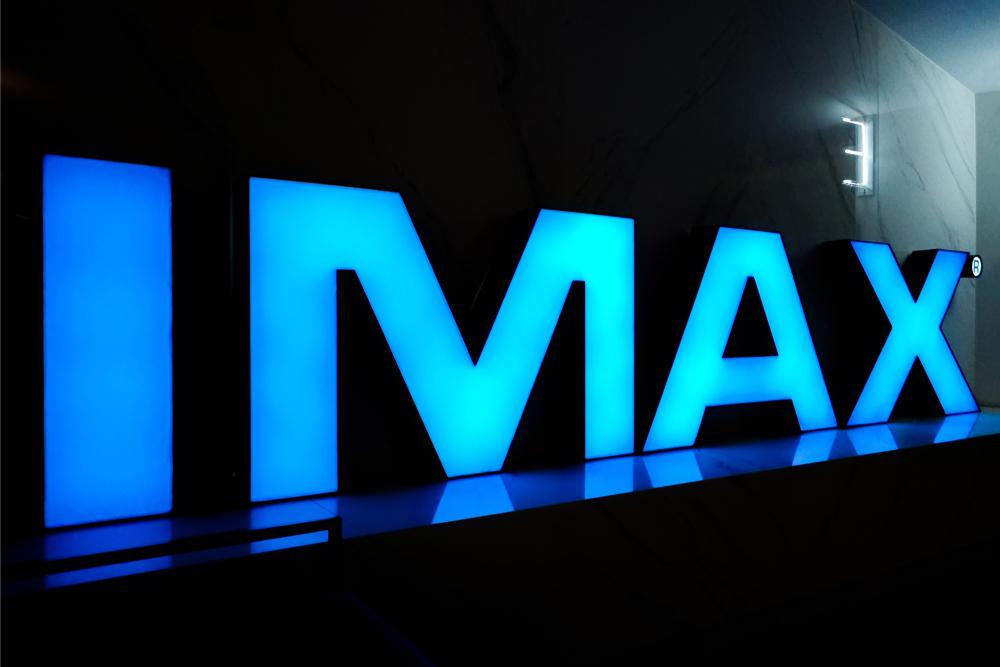 IMAX Corporation ( NYSE: IMAX) today announced it has acquired SSIMWAVE Inc., a leader in AI-driven video quality solutions for media and entertainment companies. The move marks a significant expansion of IMAX's strategy to deliver the highest quality video images on any screen — to drive new, recurring revenue and grow its global leadership in entertainment technology.
Through its patented, two-time Emmy(R) Award winning technology, Ontario-based SSIMWAVE enables streaming and broadcast providers to deliver the best possible image on any device for on-demand and live video. Four of the world's top-ten streaming media companies currently partner with SSIMWAVE to optimize video, including Disney, Paramount Global, and Warner Bros. Discovery. Its 30-person engineering team has mapped the human visual system to produce one of the most accurate measures of perceptual quality, which its AI-driven software applies to enhance video streams and files in real time. The acquisition is expected to be accretive in 2023 and have minimal financial impact in 2022.
"SSIMWAVE is doing revolutionary work at the intersection of human visual perception and image enhancement technology. By putting the power of our global brand behind their award-winning engineering team and product suite, IMAX takes a big step toward a new horizon in our ability to deliver the best images for any creator, across every screen," said Rich Gelfond, CEO of IMAX. "In the near-term, SSIMWAVE brings to IMAX new, SaaS-based revenue and a world-class client roster that tightly aligns with some of our strongest, most successful content partnerships."