Civil Plaintiff
Former Cal State San Bernardino Student Wins $39.5M After Suffering a Heat Stroke During Class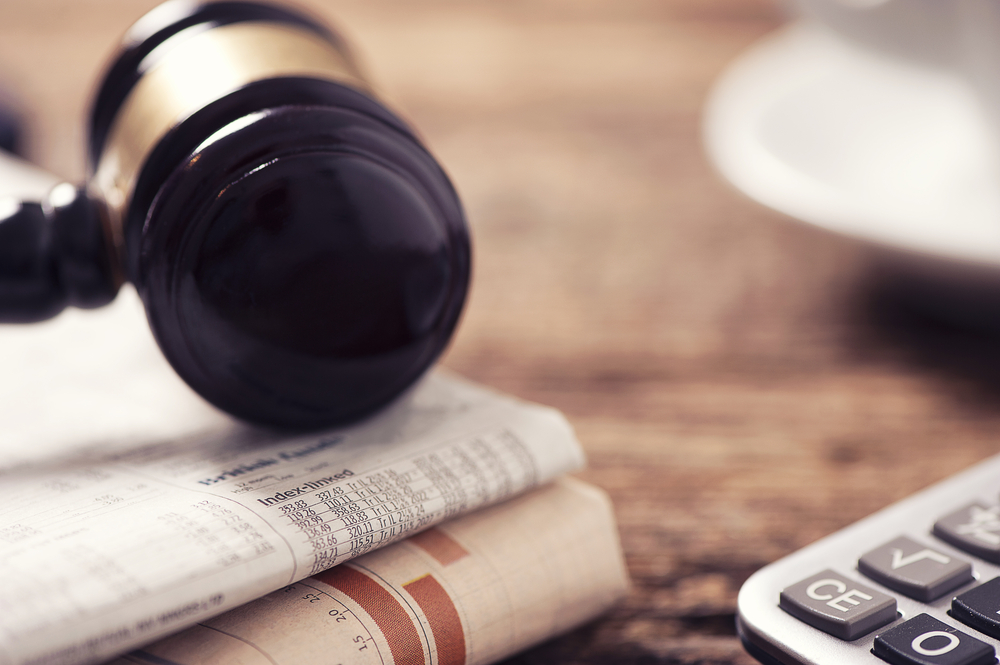 A former Cal State San Bernardino student who suffered heatstroke during a class run that left her severely brain-damaged and immobile has settled her lawsuit against the university system for $39.5 million, her attorneys announced Monday, Feb. 22.
The settlement is believed to be the largest ever for an injury case involving the California State University system, attorneys for Marissa Freeman said in a news release.
Freeman, now 24, was running outdoors, in 95-degree heat, during a kinesiology class on Sept. 26, 2018, when she suffered debilitating heatstroke that landed her in the hospital for months. She suffered severe brain damage, cardiac arrest, and multisystem organ failure, requiring more than a year of in-patient rehabilitation, according to the press release from the law firm of Panish Shea & Boyle.
In November, the state Supreme Court denied an emergency request from attorneys for the California State University Board of Trustees to halt the largest civil trial in San Bernardino County history amid fears the trial could become a coronavirus super-spreader event.
Read the source article at The Sun