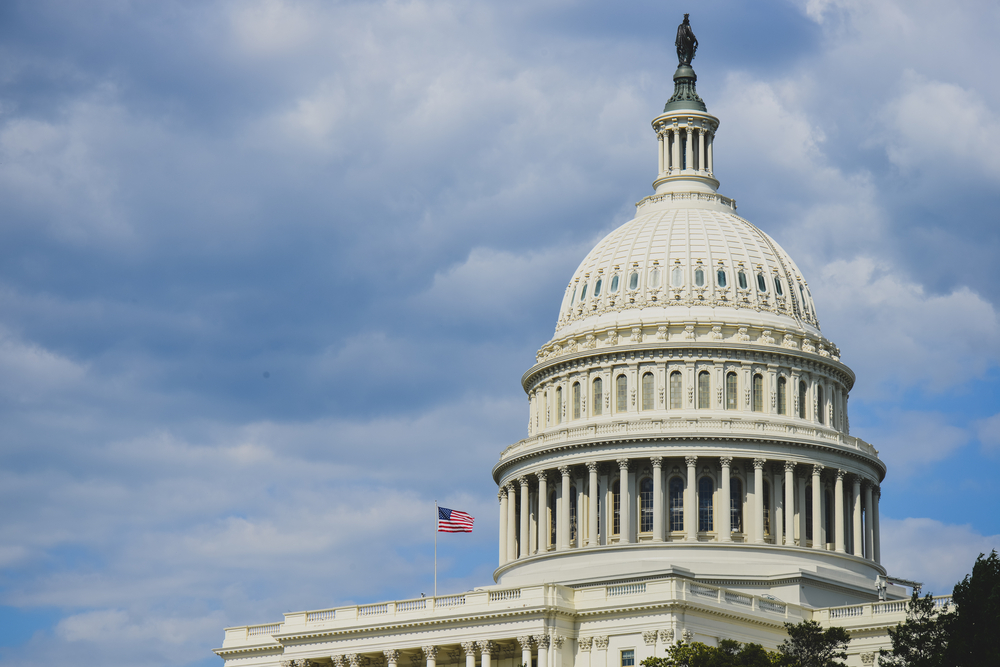 House Republicans are creating a committee to "reinvestigate" the Jan. 6, 2021, attack on the U.S. Capitol.
More than two months after the historic House Jan. 6 select committee disbanded and published its final report on the effort to overturn the 2020 presidential election results, House Republicans are launching their own review of the Capitol riot.
They plan to emphasize a different focus Jan. 6 with their panel. And the Georgia Republican who will chair the new panel is using the phrases "investigate both sides" and "show what really happened on Jan. 6" to describe the committee's work.
Read the source article at cbsnews.com