Criminal Law
Jan. 6 Rioter at Pelosi's Desk Receives Guilty Verdict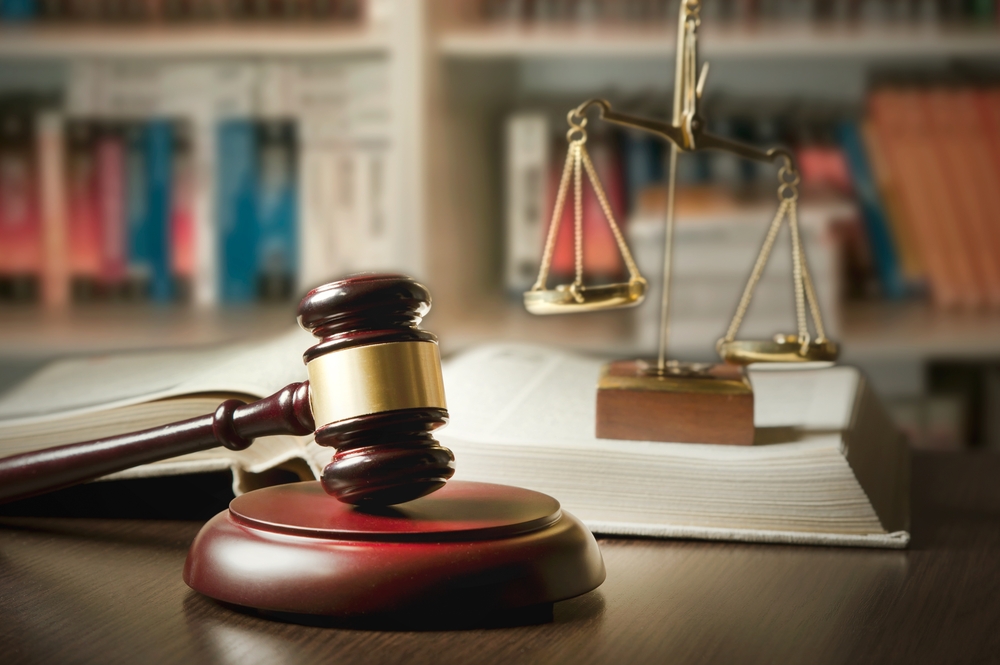 A federal jury in Washington returned a guilty verdict Monday against a rioter seen in images from the Jan. 6 assault on the Capitol putting his feet up on a desk in then-House Speaker Nancy Pelosi's office.
The photos of Richard "Bigo" Barnett kicked back in an office chair with his feet on the desk quickly became among the most infamous to emerge early on out of the Capitol riot — as emblematic of the pro-Trump mob ransacking the nation's seat of government.
Within days, Barnett was arrested and charged in January 2021, with then-acting Attorney General Jeffrey Rosen calling the photos of him at the Capitol "repulsive." The jury only took a couple of hours to return Monday's guilty verdict against Barnett on all counts, including felonies for obstruction of an official proceeding and civil disorder as well as several misdemeanors.
Read the source article at abcnews.go.com