Big Law
Lawsuit Against Salvation Army Challenges the Nonprofit's Failure to Pay Recovering Addicts for Their Work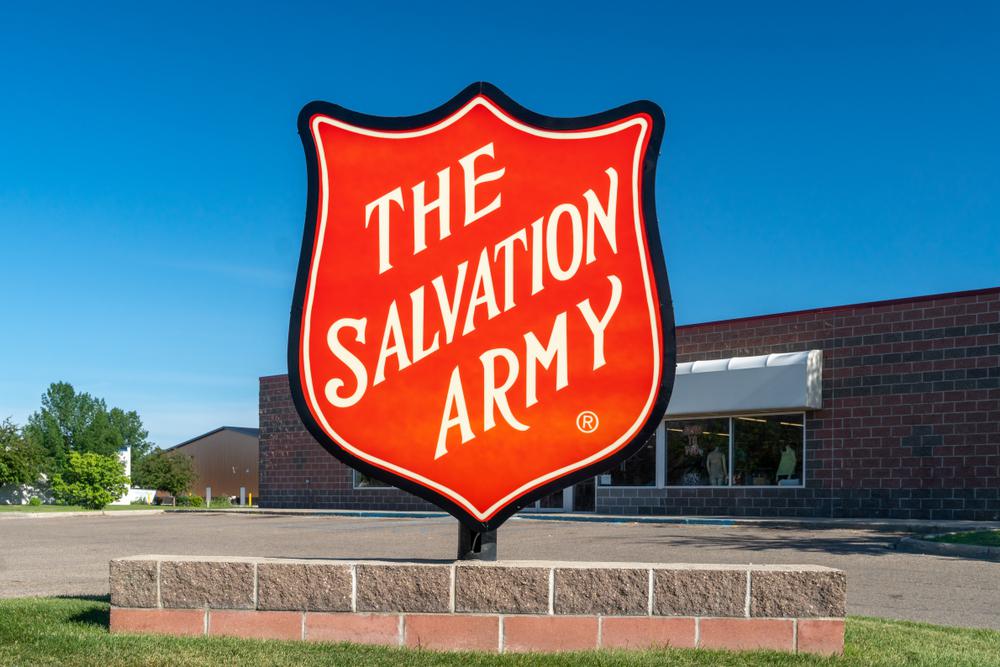 A lawsuit filed Friday in San Francisco Superior Court touched off a potentially far-reaching battle against the Salvation Army, challenging the nonprofit's failure to pay for the work it requires from the individuals in its drug and alcohol treatment programs.
The Salvation Army operates 15 Adult Rehabilitation Centers or "ARC's" throughout California, including centers in San Francisco and Oakland.
Drug- or alcohol-dependent individuals are accepted into the "free" residential program for six months, during which time they are given room and board as well as some individual and group counseling.