Big Law
Mother Sues Snapchat and Other Apps in Relation to Her Son's Suicide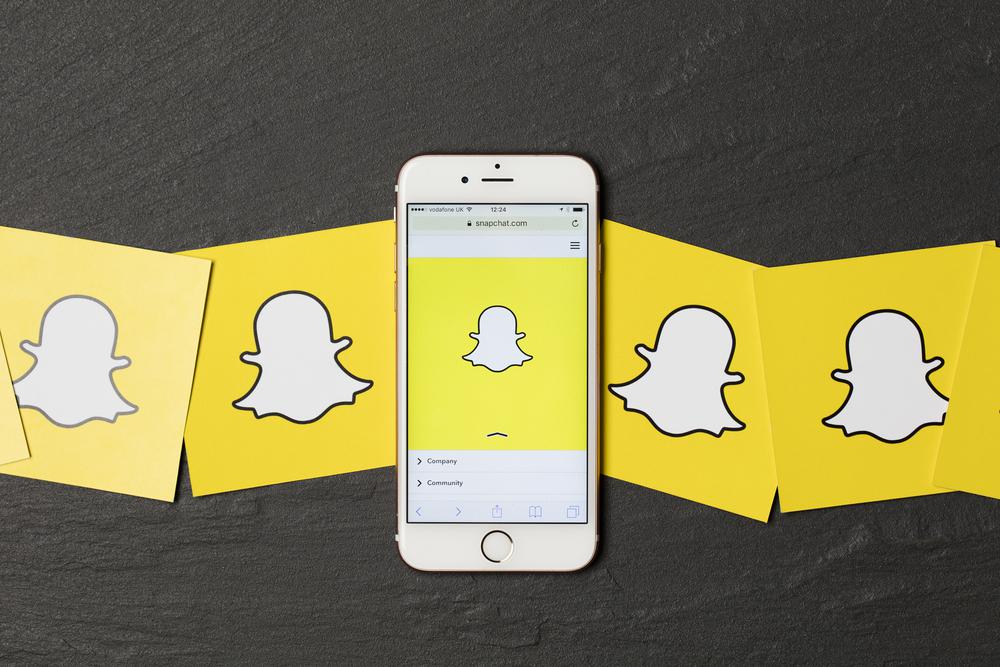 The mother of a teenager who took his own life after months of online harassment is suing Snapchat and the makers of third-party anonymous messaging apps YOLO and LMK, alleging that the products violated consumer protection laws by failing to comply with their own terms of service that promise safeguards against cyberbullying.
According to the lawsuit, 16-year-old Carson Bride, a ski instructor who had just finished his sophomore year of high school in Oregon, hanged himself on June 23, 2020. It was subsequently revealed that he had been the target of multiple bullies on Snapchat, YOLO, and LMK. Many of the taunting remarks were sexual in nature, with anonymous users calling him a virgin, and claiming to have performed unwanted lewd acts on the teen when he fainted during biology class. One user said he enjoyed printing out a picture of Carson's face to "throw darts at it."
Despite being inundated with mocking messages from unknown users who seemed to know at least some aspects of his personal life, Carson could not reply to the messages, as the YOLO app would then make the original message public on his page.