Criminal Law
Man in Kansas Pleads Guilty to Performing Illegal Autopsies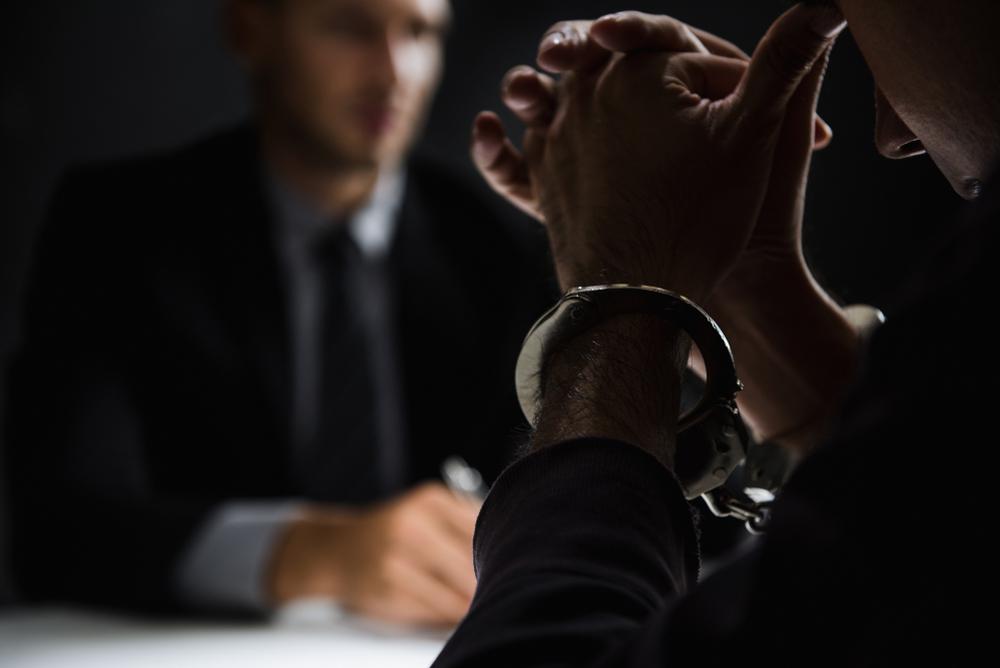 A Kansas man has been sentenced to five years and nine months after pleading guilty to one count of wire fraud connected to performing an illegal autopsy, the US Department of Justice said.
Shawn Lynn Parcells, 42, of Topeka, used his business National Autopsy Services LLC to "obtain fees from more than 350 clients for a total amount of $1,166,000," according to court documents, the DOJ said in a release Monday. "In many cases, the defendant failed to provide an authentic completed report."
In the case he pleaded guilty to in May, Parcells used false credentials to convince a client he was qualified to conduct an autopsy, the DOJ said in a release. Parcells received $5,000 and gave the client an emailed copy of a final report that appeared to be written by Parcells, but no pathologist took part in the exam or report, the release said.