Criminal Law
Former Minneapolis Officer Sentenced to 3 Years in Prison for Aid in George Floyd's Death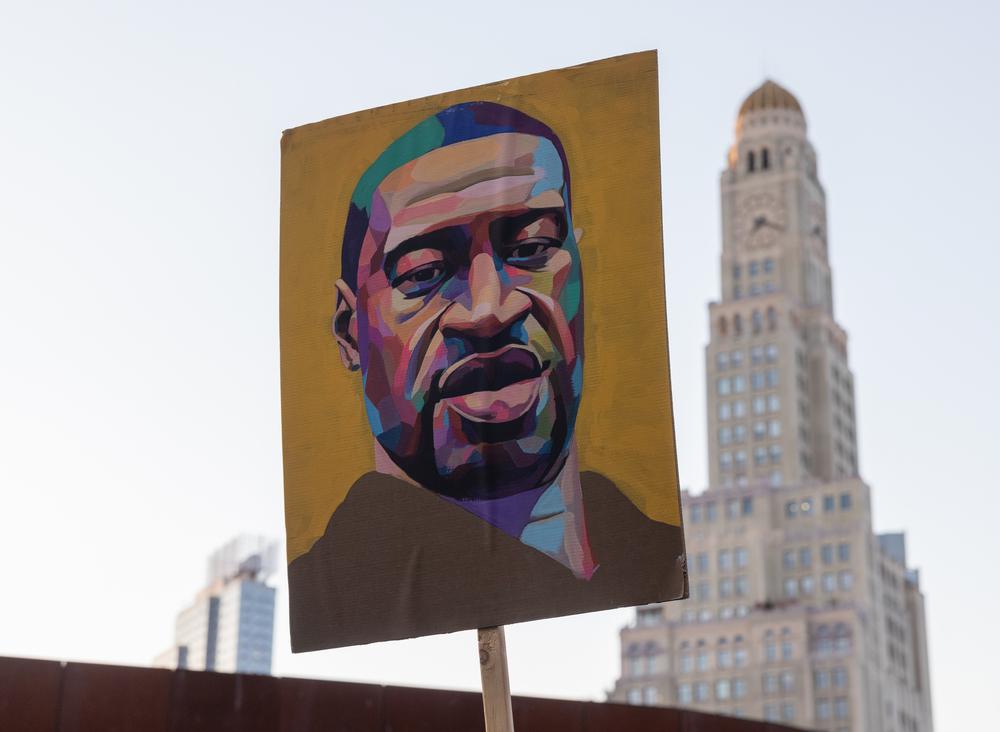 A former Minneapolis police officer who was sentenced Wednesday to three years in prison for aiding and abetting manslaughter in the killing of George Floyd became angry when he erroneously thought he might have to register as a predatory offender, saying his role was "minimal" when compared with Derek Chauvin's.
"I gotta register as a predatory offender? What the (expletive) is that?" Thomas Lane, who pleaded guilty earlier this year to aiding and abetting second-degree manslaughter, said after his sentencing hearing. The hearing was held remotely via video, and Lane made the comment after the judge ended the proceeding, but before the video session ended. Lane added: "That's what Chauvin has to do. If I have a minimal role, why the (expletive) do I have to do that?"
Lane's remarks were in response to the judge's instruction for Lane to register as a predatory offender "if required by law" — something legal experts told The Associated Press is fairly standard language in Minnesota criminal cases, but that neither Lane nor Chauvin would be required to do. Lane's attorney, Earl Gray, told his client he would look into the matter.