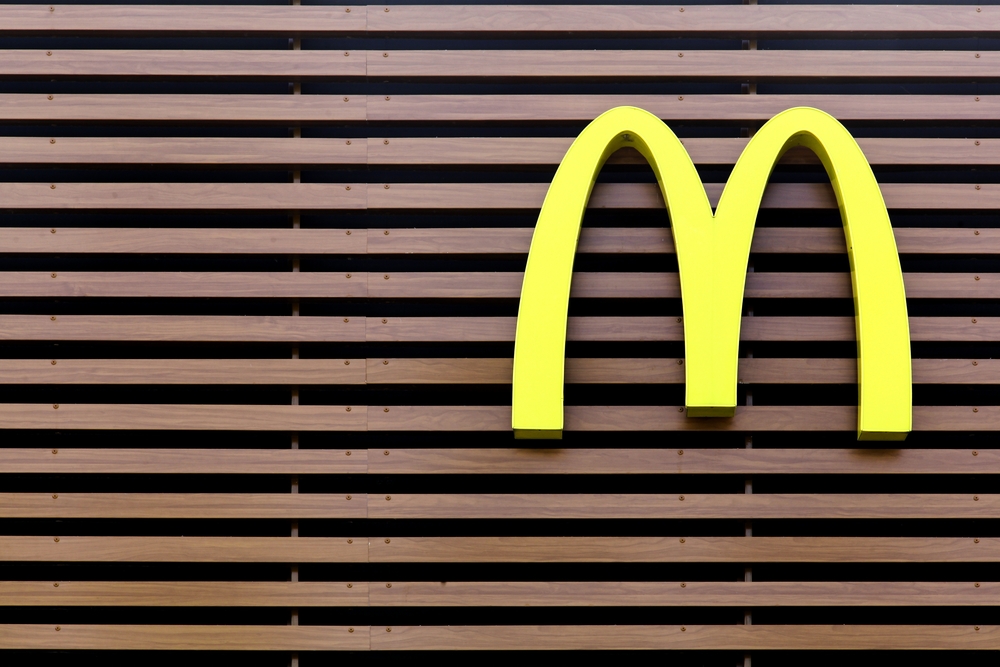 McDonald's is the latest restaurant brand to file a lawsuit against pork suppliers, alleging they conspired to engage in a pork price-fixing scheme, cutting into the burger-seller's bottom line.
McDonald's filed the lawsuit against pork processing plants Clemens, Hormel, JBS Foods USA, Seaboard Foods, Smithfield Food, Triumph Foods and Tyson Foods on Nov. 25 in a New York federal court, alleging violations of antitrust laws. 
According to the lawsuit, McDonald's has been paying inflated prices for bacon, sausage and ham products due to the processing plants' collusion, facilitated by data sharing service Agri Stats, also a defendant in the case.
Read the source article at topclassactions.com