Civil Plaintiff
Memorial Health Services Pay $31.5M Settlement in Drug Overbilling Lawsuit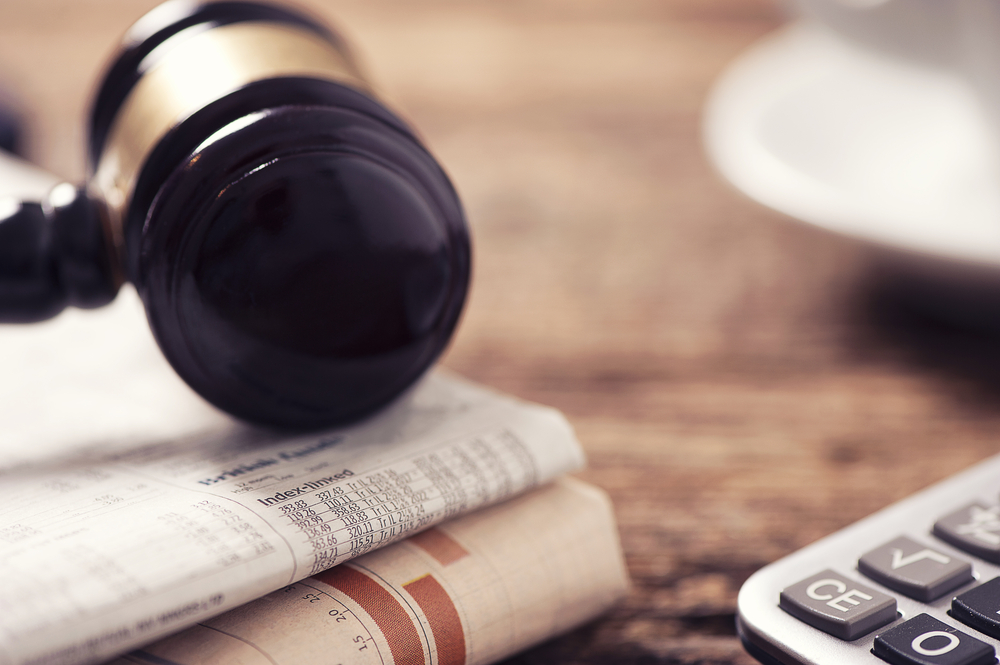 Memorial Health Services, a Fountain Valley-based nonprofit health care organization, has agreed to pay more than $31.5 million to resolve allegations that it overbilled Medicaid for prescription medication purchased and reimbursed under a federal drug pricing program, the U.S. Department of Justice announced Monday.
The settlement agreement is the result of a voluntary disclosure made in October 2019 by Memorial Health, which under the name MemorialCare Health System operates Long Beach Memorial Medical Center, Miller Children's and Women's Hospital and Orange Coast Memorial Medical Center, according to the DOJ.
After an internal audit, Memorial Health determined that its hospitals and pharmacies overbilled the United States and California, which jointly fund Medicaid — known in California as Medi-Cal — a program that helps lower- income people with their medical costs, DOJ officials said.
Read the source article at Orange County Register