Civil Plaintiff
Myrtle Beach Drowning Victim's Family Receives $20M Settlement From Beach Service Company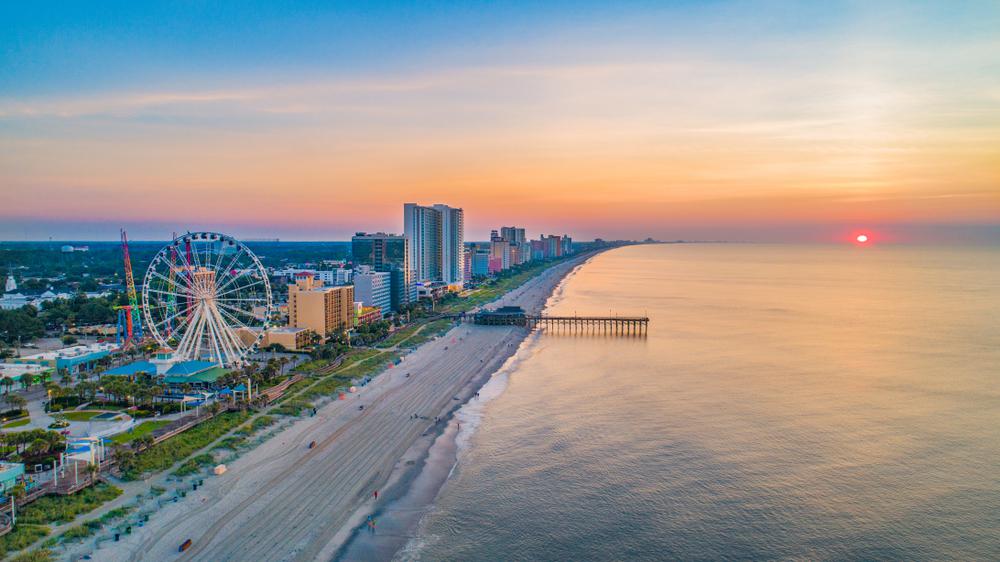 The family of a man who drowned in Myrtle Beach was awarded more than $20 million after filing a lawsuit against a beach service company.
Zurihun Wolde drowned in August 2019 after he got caught in a rip current near the Sea Crest Resort in Myrtle Beach, according to a lawsuit filed by his family.
Wolde left behind a wife and four children.
The lawsuit said when he called for help, no lifeguards responded. The family filed the lawsuit against Lack's Beach Services and said Lack's was required to provide properly trained, certified and competent lifeguards for the portion of the beach where Wolde drowned.
Read the source article at Greenville SC News and Weather