Criminal Law
On-Duty Memphis Police Officer Arrested for Allegedly Kidnapping and Killing a Man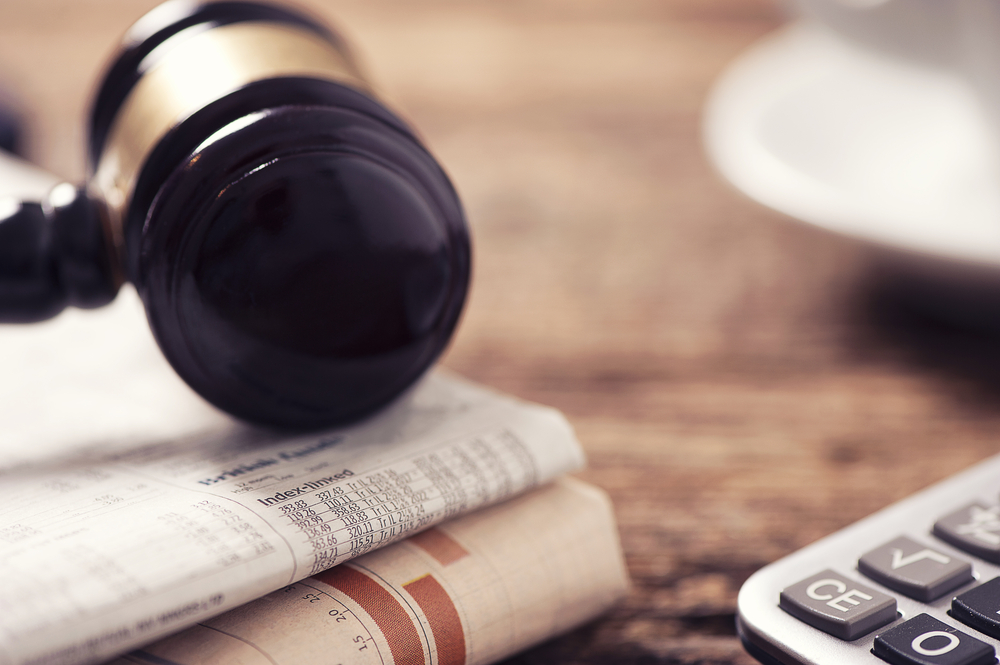 A Memphis police officer has been fired after he allegedly killed and kidnapped a man while on duty.
Robert Howard, 30, was first reported missing after his girlfriend called police on Wednesday around 8:30 p.m., the Memphis Police Department said.
He was last seen at a home on Mark Twain Street around 5 p.m. on Tuesday, his girlfriend told police. She used an app to track his cell phone, which she found near Lamar Avenue and Shelby Drive — but she didn't find him, she said.
A body, believed to Howard's, has been recovered in the area of Second Street and the Wolf River bridge, Memphis police announced Sunday.
After an investigation, police learned that Howard was allegedly taken from the home and shot by officer Patric Ferguson, 29, while Ferguson was on duty.
Read the source article at abcnews.go.com