Criminal Law
Two Men Involved in the Capitol Riot Arrested After Citizens ID'd Them Online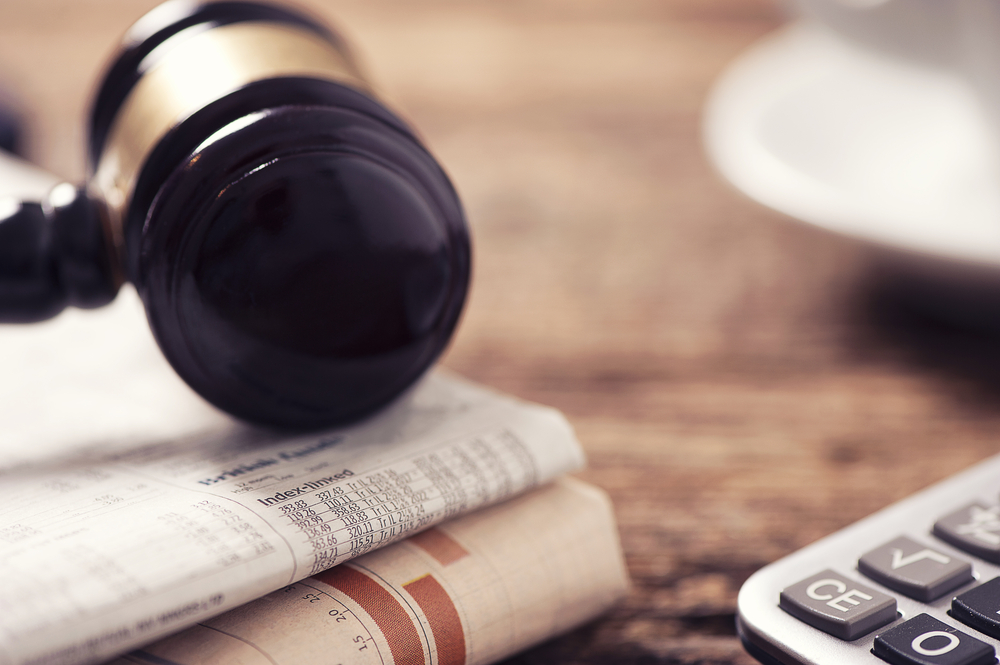 TOPLINE
The Federal Bureau of Investigation has arrested two men who were photographed carrying flex cuffs, the zip tie-style restraints used by law enforcement, during the storming of the U.S. Capitol by a violent mob last week, the Department of Justice said Sunday.
KEY FACTS
The two men are Eric Gavelek Munchel, who is reportedly employed as a bartender in Nashville, Tennessee, and Larry Rendell Brock, a retired U.S. Air Force officer from Texas.
Both were photographed in the Senate chamber wearing military-style gear and carrying flex cuffs, which many viewed as evidence of intent to take lawmakers captive.
Read the source article at forbes.com