Big Law
Post Foods Sues Band OK Go Over Use of Band's Name for Cereal Cups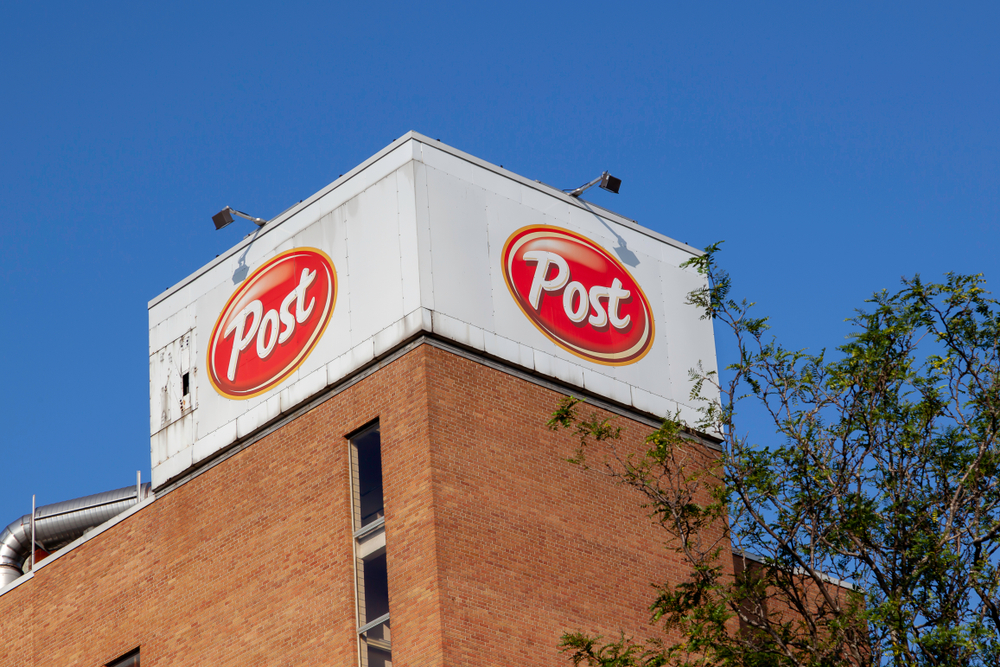 OK Go are being sued by cereal company Post Foods over the right to continue using the band's name for a range of instant cereal cups.
According to the company's filing in Minnesota federal court via Billboard, the band had been threatening to sue for months and Post Foods would be "unfairly forced to continue investing in its new OK GO! brand while under the constant threat of unfounded future litigation by defendants."
The company is now seeking a declaratory judgement ruling that they haven't done anything wrong, citing its trademark application for OK Go! that was allegedly approved in 2022.
Read the source article at nme.com