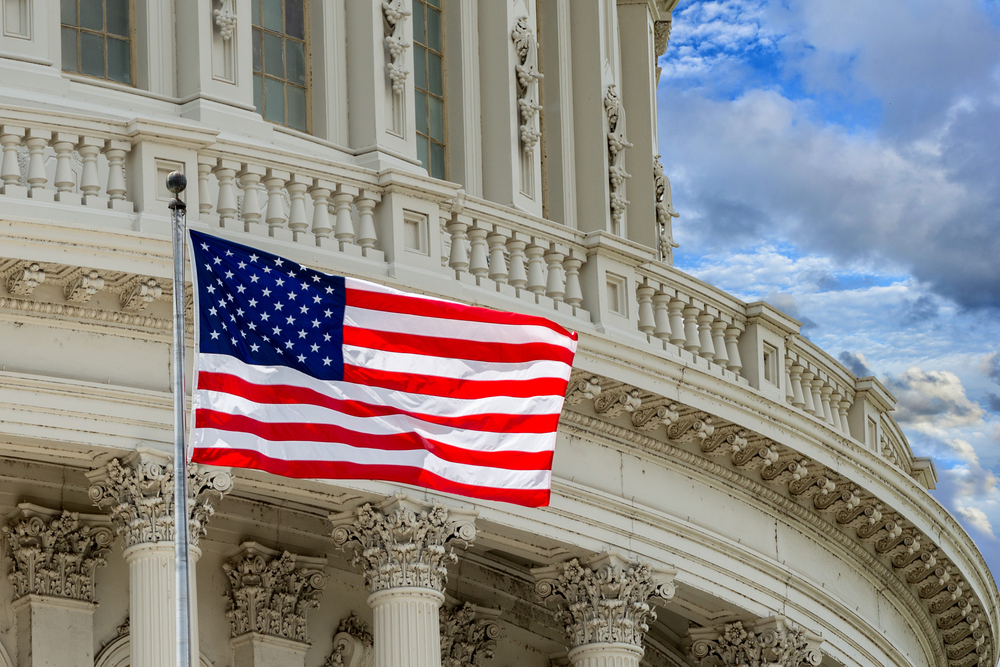 President Biden has signed the bipartisan short-term funding bill that will keep the government open and operating until early 2024 ahead of a Friday night deadline.
The president signed the bill while in San Francisco for the Asian-Pacific Economic Cooperation summit, where he has met with Chinese President Xi Jinping and other Asian world leaders. He signed the bill at the Legion of Honor Museum, where he was hosting a dinner for APEC members, The Associated Press said.
A U.S. official said the bill was flown to California for the president's signature.
Read the source article at CBS News