Criminal Law
Rapper Gunna Is Denied Bond on Gang and Racketeering Charges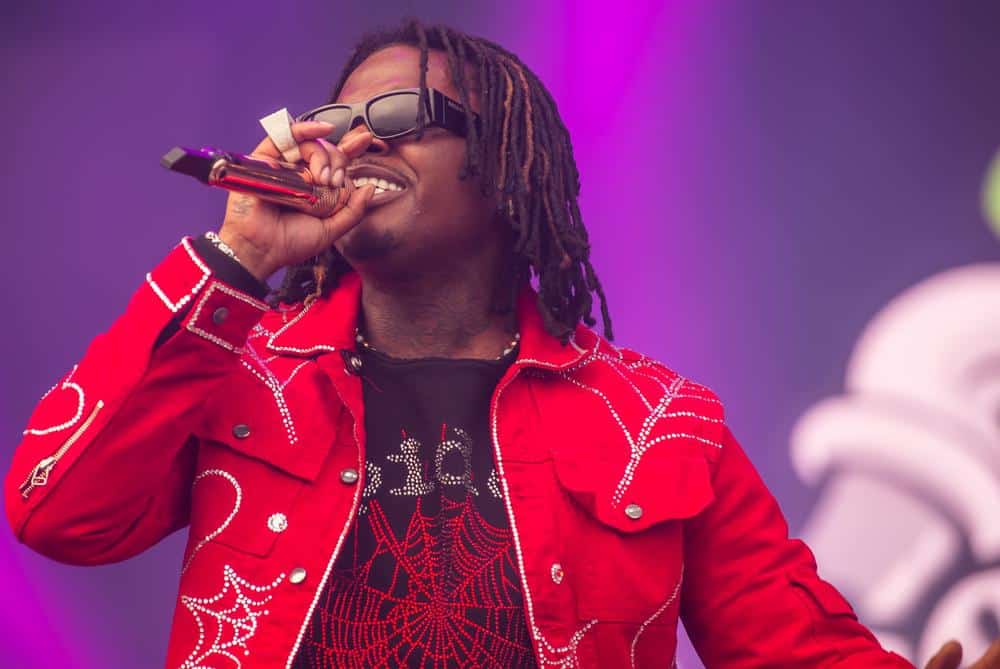 A judge in Atlanta on Thursday denied bond for rapper Gunna, who's charged with racketeering along with fellow rapper Young Thug and more than two dozen other people.
Fulton County Superior Court Judge Ural Glanville had previously denied bond for Gunna, whose given name is Sergio Kitchens, and on Thursday held a hearing on the rapper's request to reconsider that decision. Glanville said he worried Kitchens might threaten or intimidate witnesses if he were released ahead of trial.
Prosecutors have said that Young Thug, whose real name is Jeffery Lamar Williams, is a founder of a violent street gang in Atlanta called Young Slime Life and that Kitchens has a management role within the gang. The 88-page indictment filed in May alleges the gang committed multiple murders, shootings and carjackings over roughly a decade and promoted its activities in songs and on social media.
Read the source article at Associated Press News