Criminal Law
The Case Against an Alleged Buffalo Market Shooter Proceeds in Court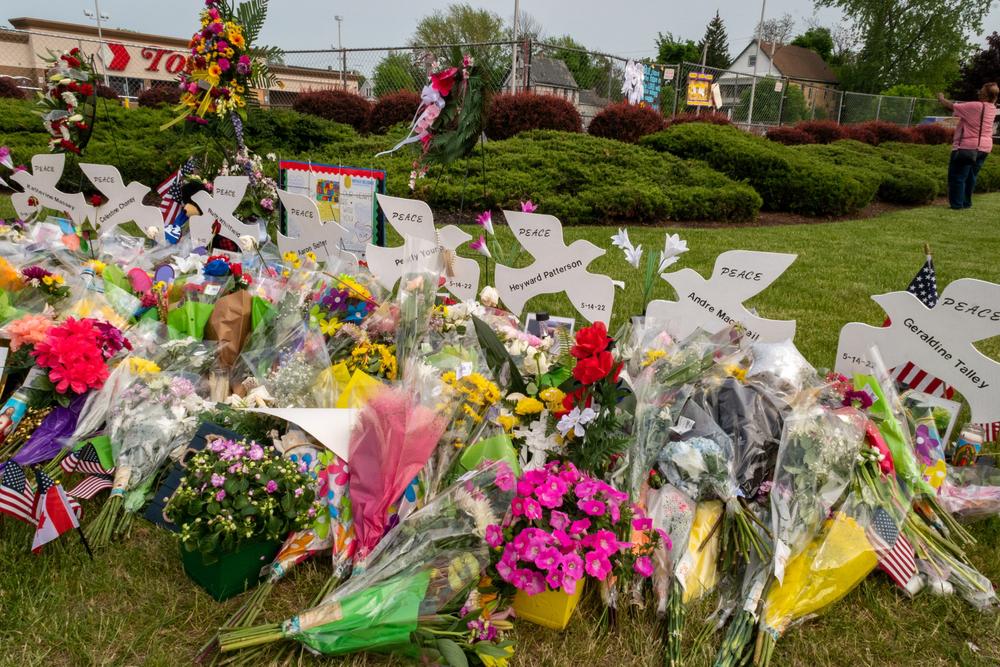 Attorneys for a white man charged with killing 10 Black people at a Buffalo supermarket were unable during a court proceeding Thursday to secure a year's delay in state prosecution.
Payton Gendron's attorneys asked a judge for the delay while a federal case against him proceeds. The federal hate crime charges could potentially carry a death penalty, and Gendron's attorneys said their work in the state case could negatively effect efforts by Gendron's federal defense attorneys, The Buffalo News reported.
"At the end of the day, we don't want our client killed," attorney Robert Cutting told the judge.
Read the source article at Associated Press News