Civil Plaintiff
Singer Rihanna's Company to Pay $1.2 Million to Settle Consumer Protection Lawsuit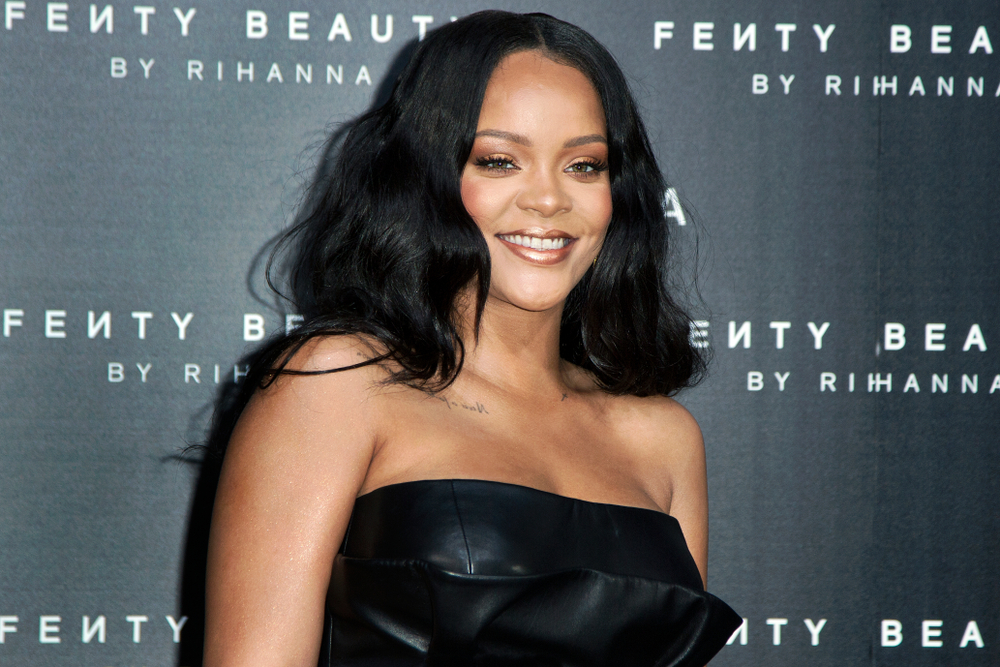 A lingerie company with ties to singer Rihanna has agreed to pay $1.2 million to settle a consumer protection lawsuit brought on by four California counties over VIP memberships and pricing, attorneys announced Monday.
Lavender Lingerie LLC dba Savage X Fenty reached the settlement three months after district attorneys in Santa Clara, Santa Cruz, Los Angeles, and San Diego counties, along with the Santa Monica City Attorney's Office filed suit.
The lawsuit alleged the company did not "clearly" disclose automatic charges to customers who purchased VIP memberships and did not give proper consent or proper notices for automatic renewal charges.
Read the source article at cbsnews.com