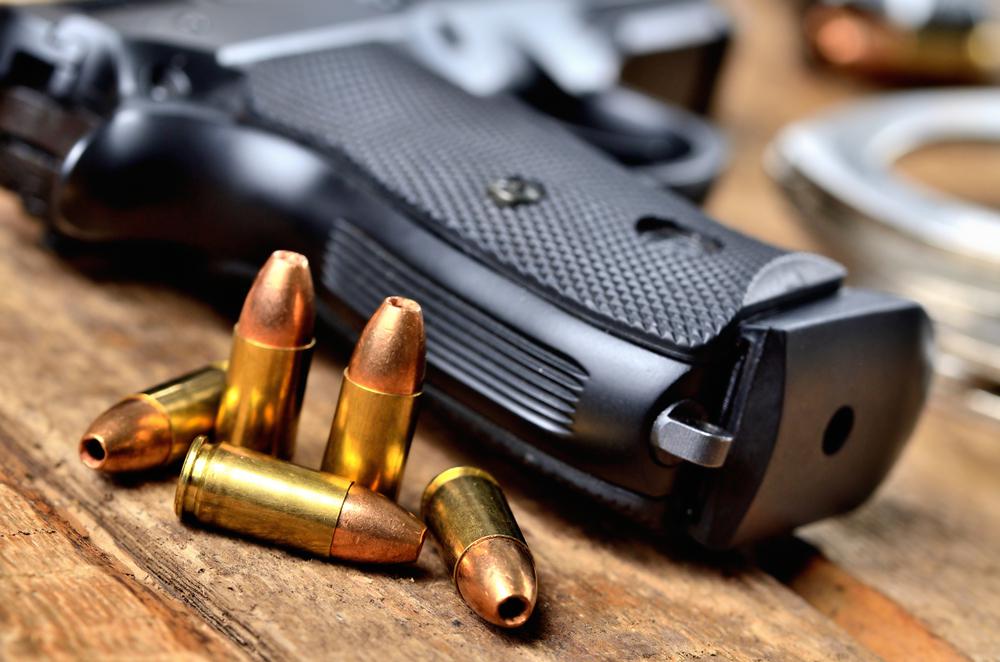 Lawmakers in Ohio's Republican-dominated Legislature violated the state constitution when they added and approved a last-minute provision that eliminated gun owners' duty to retreat when facing threats, according to two Democratic lawmakers, the Ohio branch of the NAACP and a grassroots organizing group that filed a lawsuit Thursday.
The lawsuit filed in state court in Columbus seeks to repeal the law signed by GOP Gov. Mike DeWine in January.
The amendment was improperly added during the final hours of the Legislature's two-year session in December to what had been a largely bipartisan bill giving nonprofits and other organizations civil immunity when someone with a concealed carry license causes injury or death on their property or at events, the lawsuit said.
The "stand-your-ground" provision is unconstitutional, the lawsuit said, because lawmakers voted on it without three days of hearings and violated a law that says legislation should be limited to similar subjects.