Consumer Law
The Salvation Army Faces Three Federal Lawsuits Over Wage Violations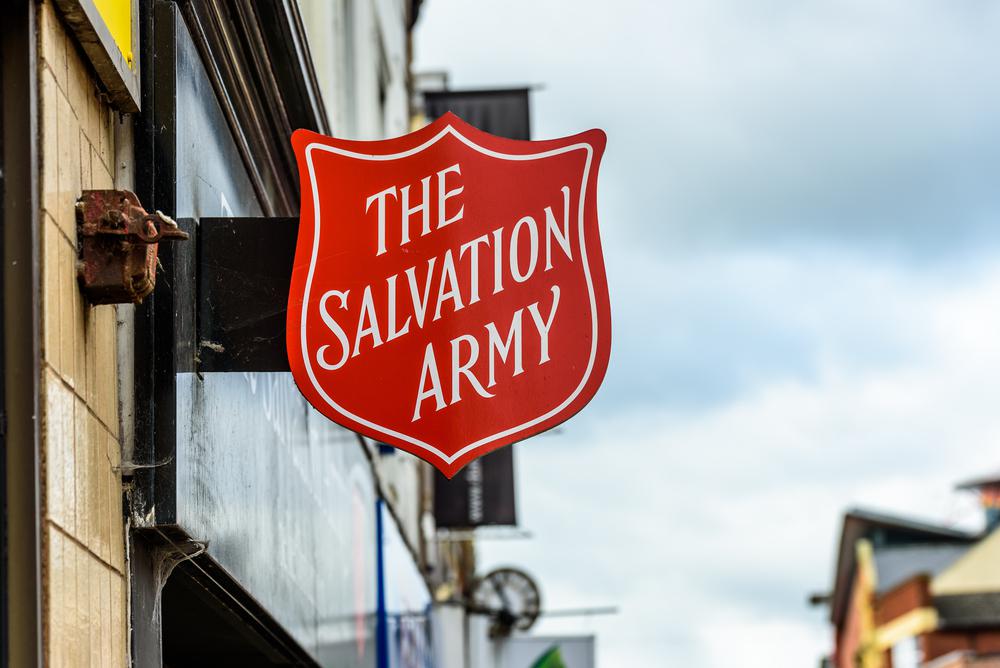 The Salvation Army was accused in three federal lawsuits filed Wednesday of violating federal labor law by not paying minimum wage to participants in its work-based rehabilitation programs.
The lawsuits, filed in federal courts in New York, Illinois and Georgia, accuse the organization of working the programs' enrollees full time and even longer in its thrift stores, but only paying them a fraction of what federal law requires as a minimum.
"Despite the substantial benefit The Salvation Army derives from the labor of these vulnerable workers, who form the backbone of its lucrative thrift store operations, The Salvation Army pays them almost nothing," the attorneys filing the suits said in a statement.
Read the source article at Associated Press News