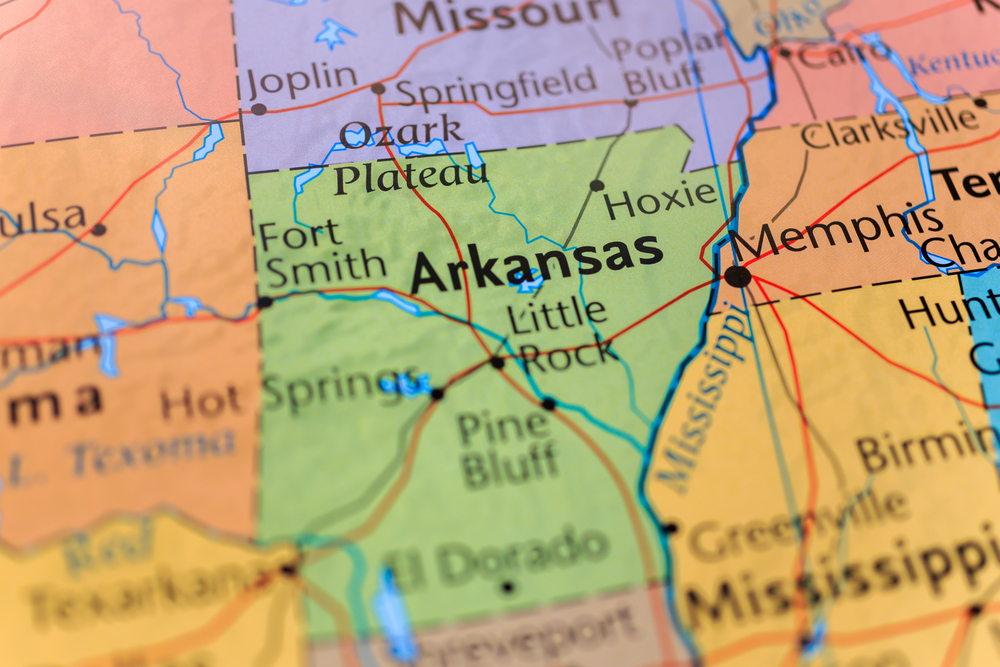 Voters in the small town of Earle, Ark., elected the country's youngest Black mayor in a runoff election on Tuesday night.
Jaylen Smith, 18, is a recent graduate of Earle High School. But come January, he will be mayor of the city of Earle, where about 2,000 people live.
According to election results, Smith managed to receive 218 votes while his opponent, Nemi Matthews Sr., won 139 votes.
Read the source article at thehill.com