Consumer Law
University Student Sues, Alleges Violations of Free Speech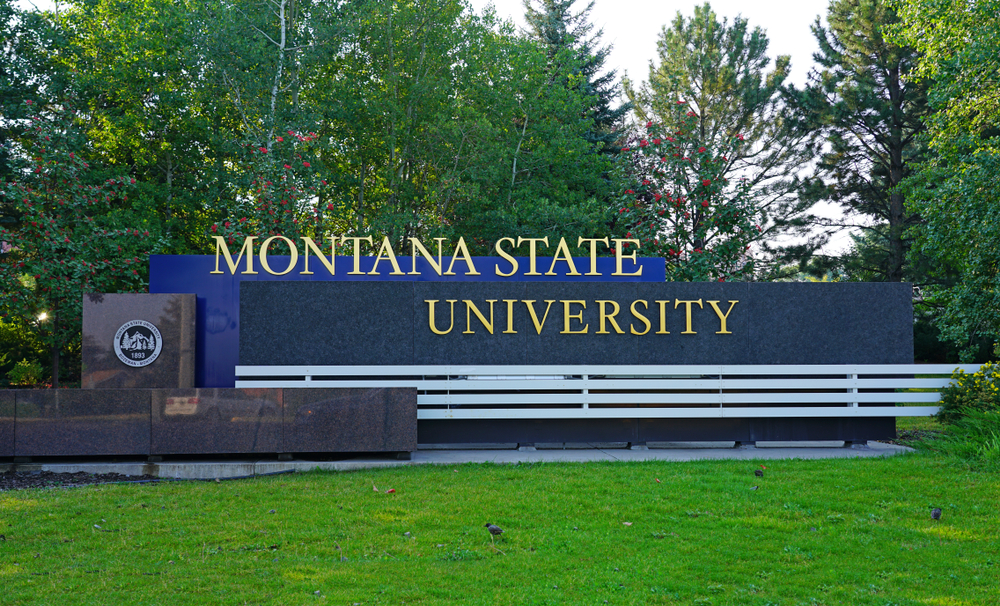 Montana State University officials are violating a student's right to free speech after she questioned her sorority's "insistence" members identify themselves with preferred pronouns, alleges a lawsuit filed Friday in U.S. District Court of Montana.
The lawsuit also alleges campus officials are infringing on the student's rights with a no-contact order — one without an end date or due process — after she was allegedly victimized by a fellow sorority member who is LGBTQ.
The student and plaintiff, Daria Danley, is suing Commissioner of Higher Education Clayton Christian, MSU President Waded Cruzado, and Kyleen Breslin, director of MSU's Office of Institutional Equity.
Read the source article at news.yahoo.com