Big Law
Verizon Discloses Details on Its Home Wifi Service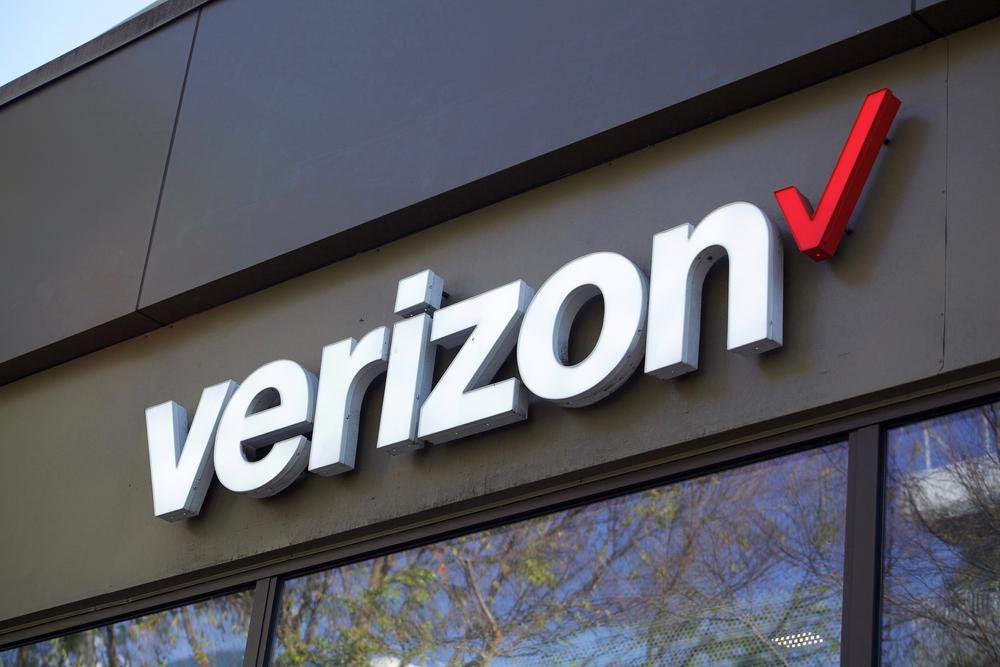 Verizon Communications Inc. has spent three years developing wireless technology to beam high-speed internet connections into homes and now it's finally ready to talk about the new growth area.
Verizon reported 55,000 new wireless broadband subscribers for the third quarter, bringing its total to 150,000 — the first time the company has disclosed details of the business.
The service, unlike mobile, is a fixed point-to-point connection using a mix of 4G and 5G signals. Verizon has expanded the network to parts of 80 cities and is aiming the fast, landline-type speeds to compete with rivals like T-Mobile US Inc. and cable companies including Comcast Corp. and Charter Communications Inc.
Read the source article at Yahoo Finance