Consumer Law
Walgreens Sued After Manager Refuses to Let Woman Leave and She Suffers a Miscarriage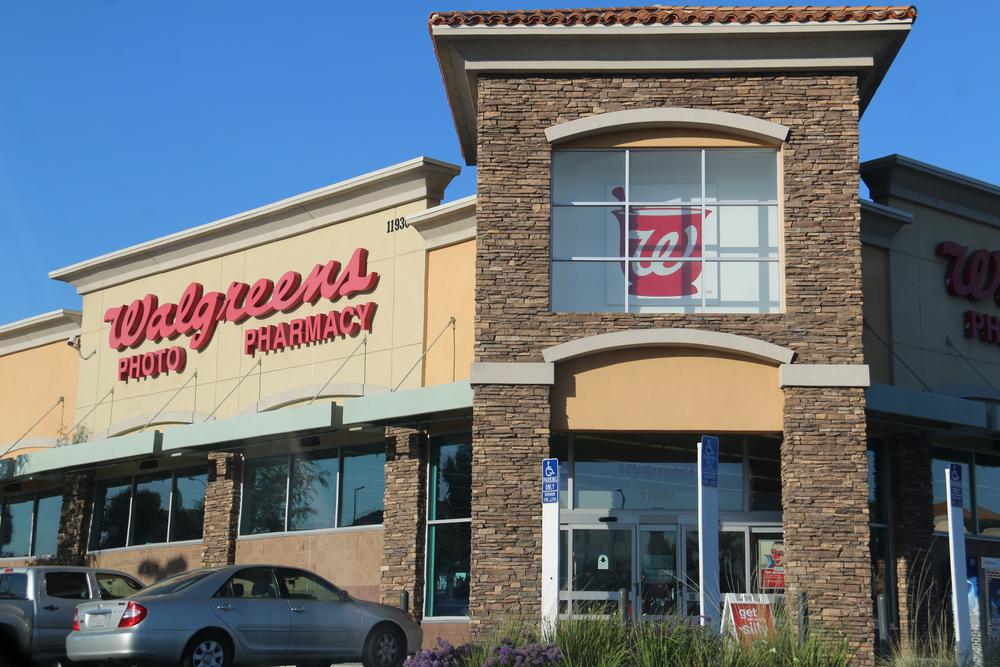 Walgreens is facing a federal lawsuit after a store manager refused to let a pregnant worker leave and see her doctor after she began spotting blood, according to the Equal Employment Opportunity Commission.
The worker was told she had "already asked for too many accommodations" and was forced to quit her job in Louisiana, a complaint filed by the EEOC on Sept. 28 states.
She had a miscarriage later that day, the agency says.