Consumer Law
Workers at Geico Accuse Company of Unfair Tactics to Prevent Forming a Union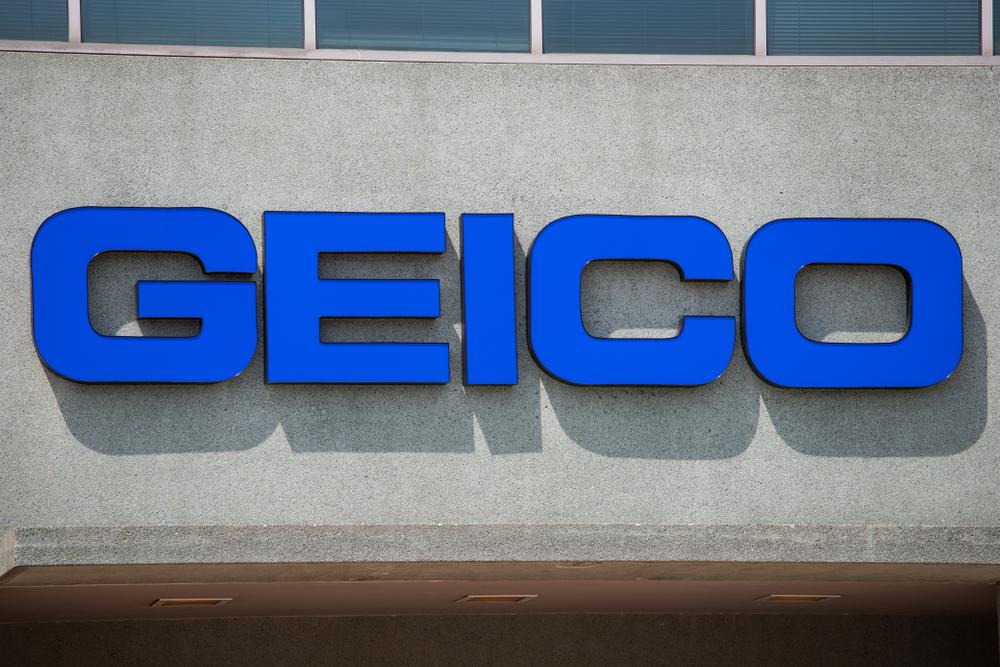 Workers at an office of US insurance giant Geico have embarked on a unionization campaign in the face of what they say are aggressive and unfair management tactics to prevent them from forming a labor union.
Workers at the office of about 2,500 employees in Amherst, New York, near Buffalo, say they have faced deteriorating working conditions in the past two years under Geico CEO Todd Combs. Combs is an investment manager and protege of billionaire Warren Buffett, whose firm Berkshire Hathaway owns Geico – known across the US for its ads featuring its English-accented gecko mascot.
The organising effort, Geico United, went public shortly after Geico sent out a company-wide email in August 2022 that told workers to call the police if they felt uncomfortable with union organisers collecting union authorization signatures.