Consumer Law
Ben Crump Will Represent the Bloomington Normal NAACP in a Lawsuit Against State Farm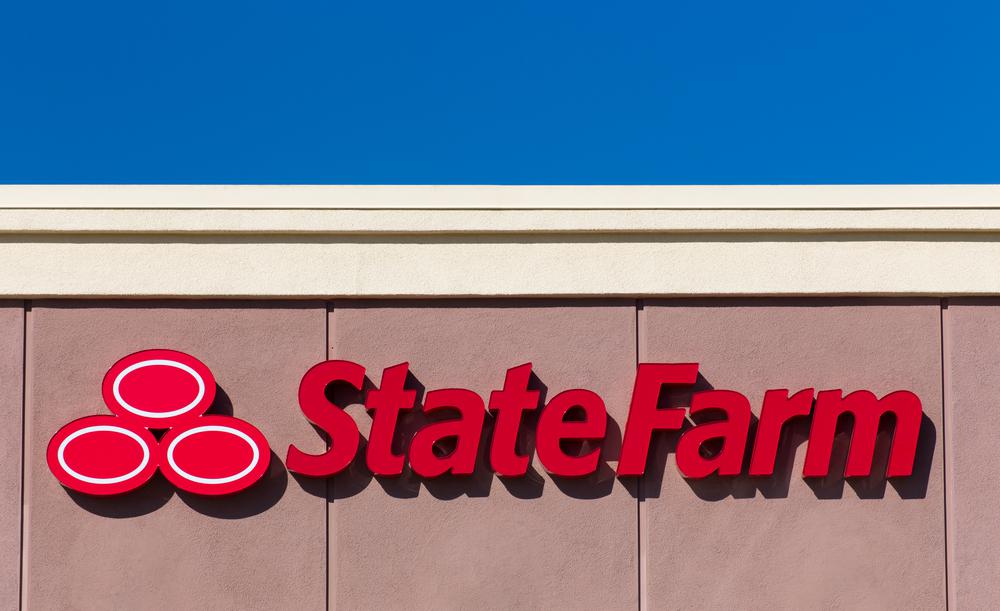 Bloomington-Normal NAACP Vice President Carla Campbell-Jackson has filed a lawsuit against State Farm and hired civil rights attorney Ben Crump to represent her.
Campbell-Jackson is suing the insurance giant for discrimination and retaliation she claims she faced during her nearly 30 years with the company.
During a press conference in Chicago Thursday, Campbell-Jackson discussed her experience as an employee in the company for 28 years.
The lawsuit details several instances of racism and discrimination towards her and other employees and customers at a State Farm in Portage, Michigan.
Read the source article at Home