Consumer Law
Class Action Lawsuit Against Amazon Alleges Discrimination of Entrepreneurs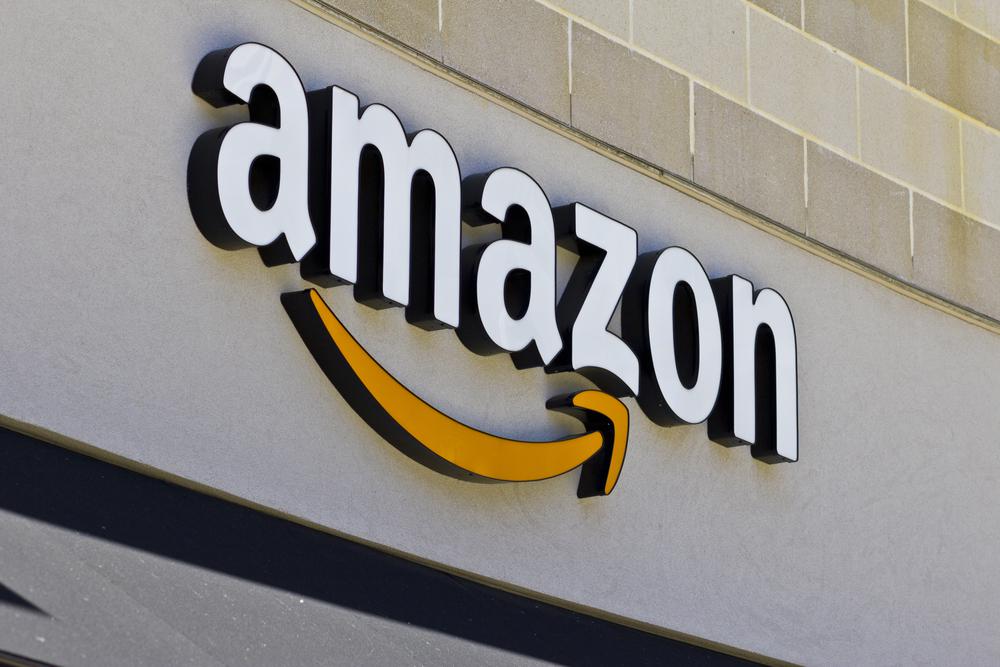 Amazon.com Inc.'s "Diversity Grant" program discriminates against entrepreneurs who are not Black, Latino, or Native American, according to a class action lawsuit filed in California federal court.
Plaintiffs Luciano Alexandre, Christine Louise Johnson, Eric Nelson, and Nam Be claim that the Amazon Diversity Grant program is available only to Black, Latino, and Native American entrepreneurs seeking contracts as Amazon delivery service partners (DSPs).
Amazon allegedly provides $10,000 in additional consideration to these groups as part of their contracts but instructs other groups including Asian, White, Native Hawaiian, and other Pacific Islander entrepreneurs they are not eligible to apply for the same type of DSP contracts.