Consumer Law
Former Norfolk State Players Allege That They Were Hazed and Sexually Assaulted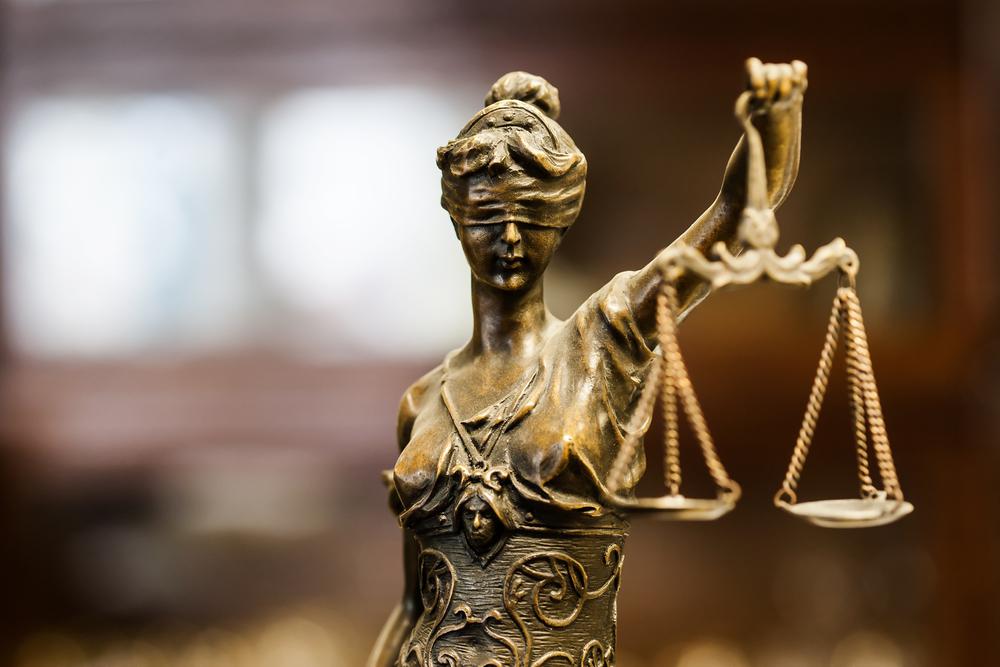 Two former Norfolk State University football players filed federal lawsuits against the university Wednesday, alleging that they were hazed and sexually assaulted by upperclassmen on the team and coaches and staff ignored their complaints about the behavior.
Former player Shawn Fahey and another unnamed former player listed as John Doe each filed a lawsuit in U.S. District Court in Norfolk against the university, its board of visitors and other unnamed people, The Virginian-Pilot reported.
The suits seek an order that the university create and enforce a "zero tolerance" sexual assault, harassment and hazing policy that also requires officials to provide victims with the assistance and protection they need. They also want to be compensated for benefits, including scholarships and tuition, that they gave up when they left the university to escape the "intolerable" conditions they say they faced.