Consumer Law
Phillips Exeter Academy Wins a Wrongful Termination Lawsuit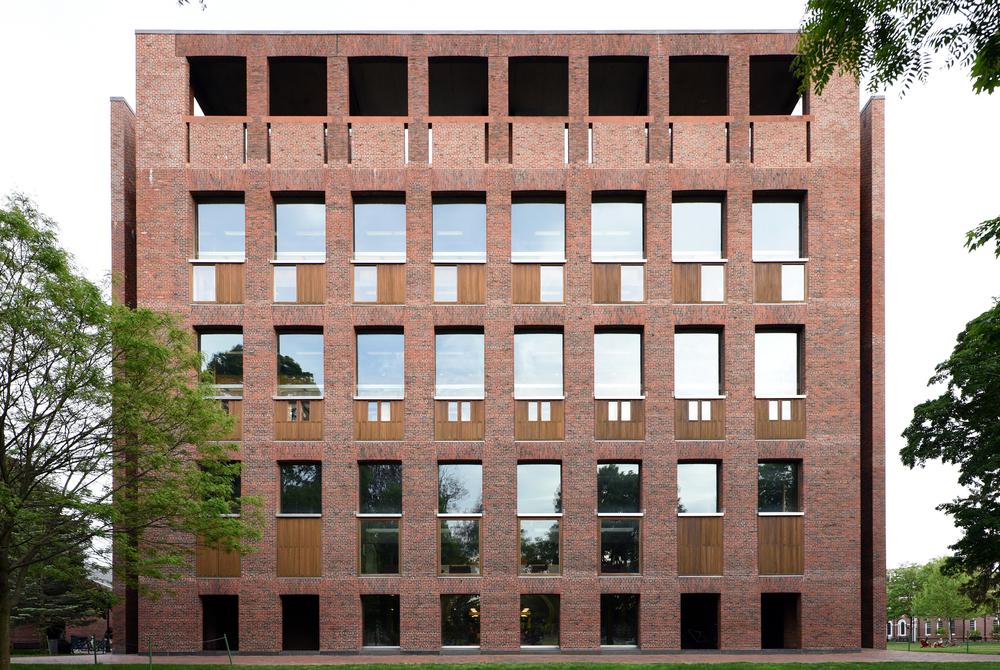 A Rockingham Superior Court judge sided with Phillips Exeter Academy in a lawsuit brought forward by a former employee, who alleged he was fired due to his sexuality.
Judge Amy Ignatius, in a recent decision, ruled in favor of Phillips Exeter after it was sued in 2017 by Hal Lynch III, a gay former admissions director, who was terminated that year.
Lynch also claimed his firing that year was punishment for testifying in former PEA drama instructor Lane Bateman's 1992 child pornography trial, stating Lynch was romantically involved with Bateman.
Read the source article at seacoastonline.com