Consumer Law
Former Iowa Corrections Worker Sues Over Allegations of Wrongful Termination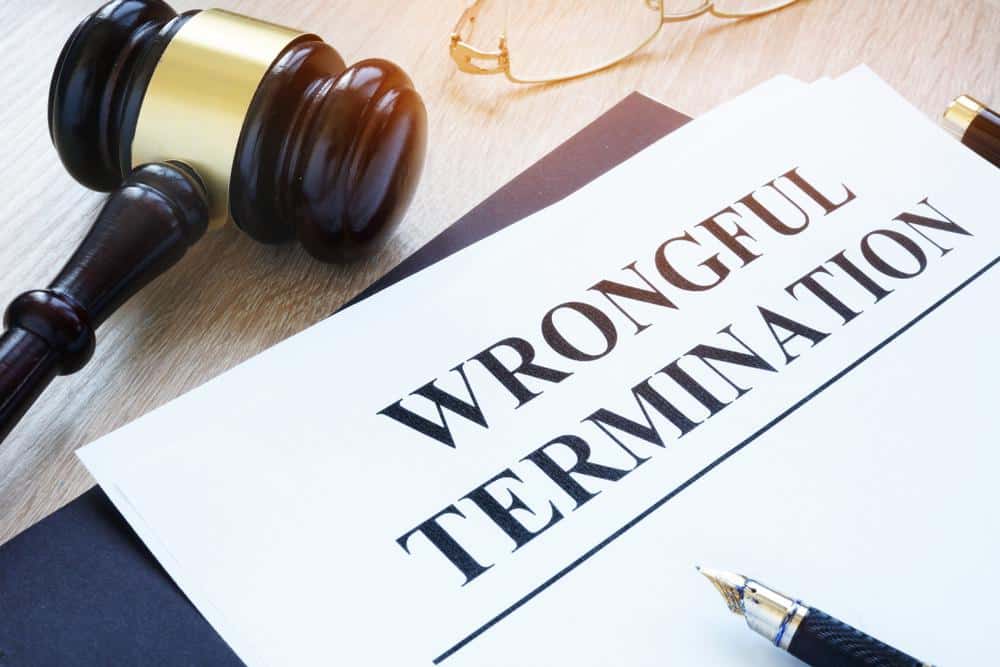 A former corrections worker is taking the First Judicial District Department of Correctional Services to court, alleging she was fired for merely sharing publicly available information when co-workers were allowed to keep their jobs despite criminal convictions.
According to court records, Kristen Johnson was terminated from the Women's Center for Change in Waterloo in August 2020 after disclosing information to a client at the center about charges the father of the client's child was facing.
Her supervisors said the incident was a breach of the agency's confidentiality policy.
Read the source article at corrections1.com