Consumer Law
Immigrant Rights Group Files Lawsuit Against DeSantis for Migrant Flights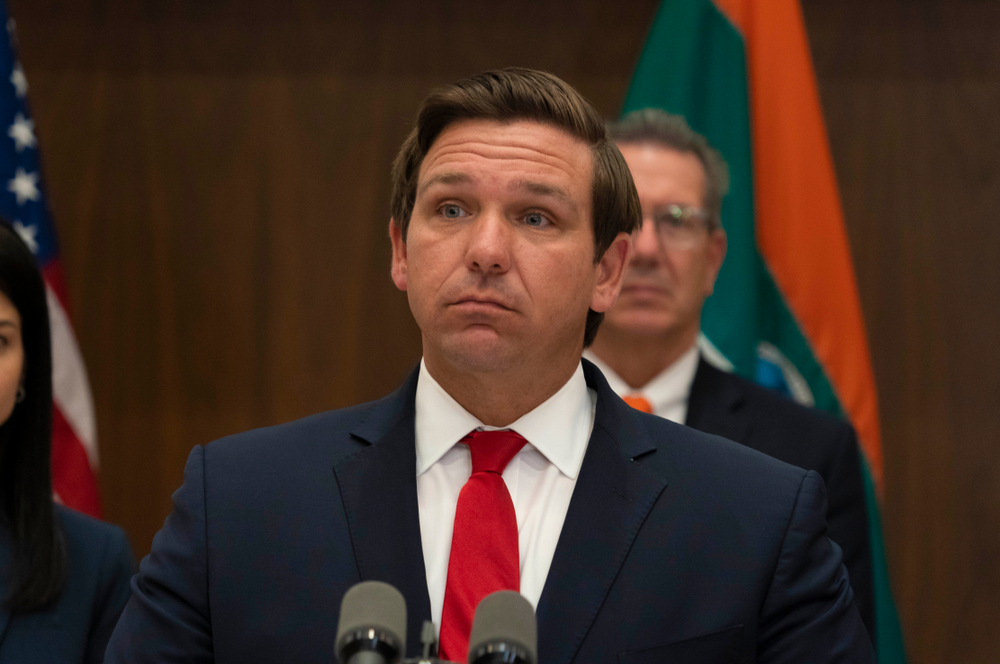 Three Florida-based immigrant rights groups sued Florida Gov. Ron DeSantis (R) on Thursday over the migrant flights that his administration organized to Martha's Vineyard, Mass., in September.
Florida Immigrant Coalition, Americans for Immigrant Justice and Hope CommUnity Center filed the lawsuit against DeSantis and Florida Transportation Secretary Jared Perdue, arguing that they were "infringing upon the federal government's immigration system by creating a separate, parallel immigration system."
The immigrant rights groups specifically asked the court to strike down the section of Florida's 2022 appropriations act that devoted $12 million toward transporting "unauthorized aliens" out of the state.
Read the source article at thehill.com